Weekly Summary 2023/34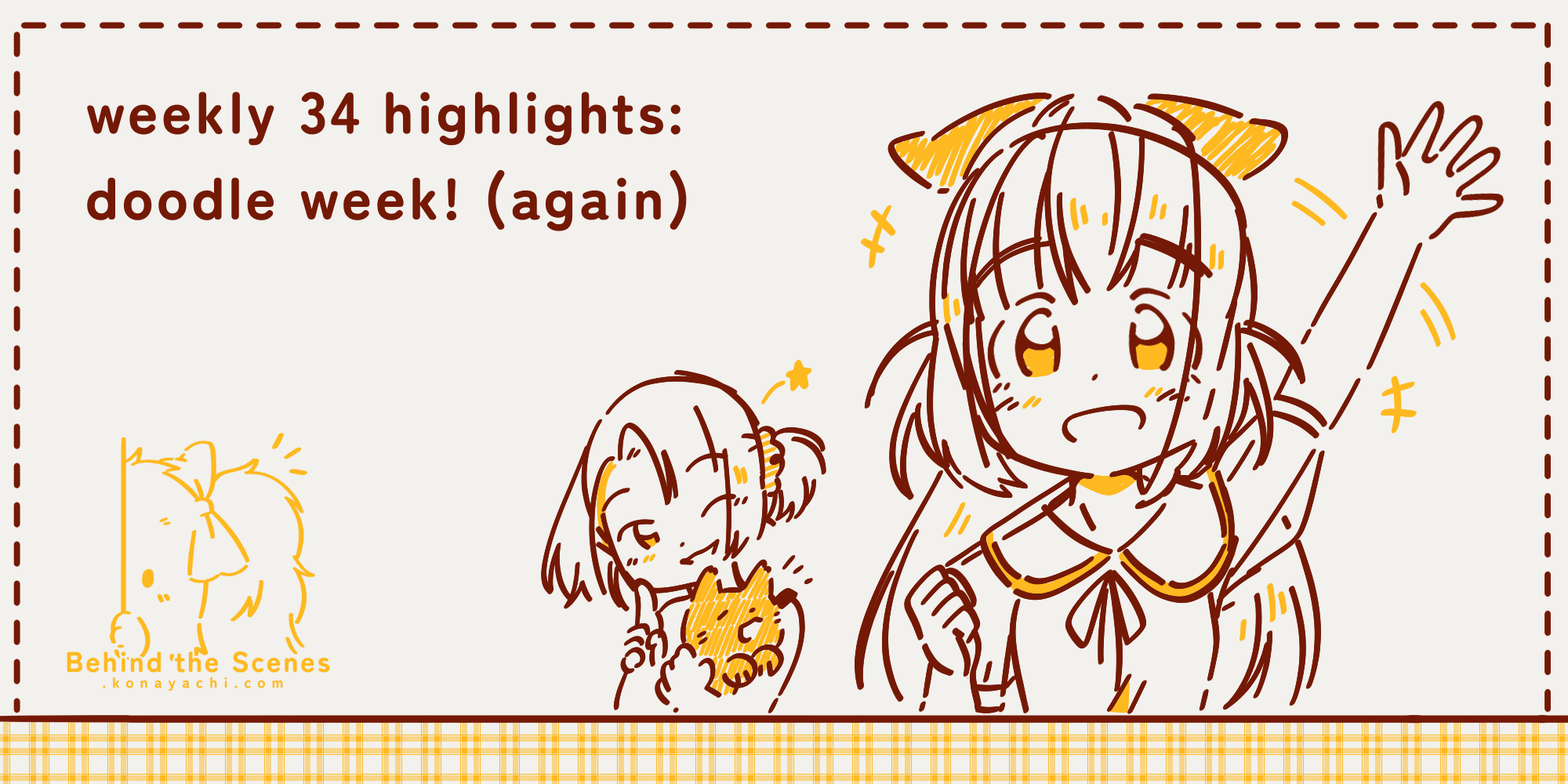 Hello everyone! Welcome to the thirty-fourth weekly summary of the year.
It's a warm week where I am. ☀️ I hope you've been comfortable even when it got a bit too warm at night to have a comfy sleep.
I wrapped up lots of freelance works this week and only have few left. It's an awesome feeling!
It has been so fun too figuring things out, everyday I keep on wondering how it's such a fun life! I'm struggling to solve things I love doing (drawing cute things), I couldn't ask for anything better!
I fully realise that this is a big privilege and I'm doing my best to work my hardest to make sure I'm not wasting it.
Thank you very much for all of the kind supports that you've been giving me!
My freelance artist activity started in 2018, but only when I started indulging myself in writing, comic and VN making that I truly feel super productive!
My illustration making has been super slow (actually, it's kind of stopped? *gasp*) but I'm learning so much more things with all the VN making and the miscellaneous freelance works.
For my clients: you're all lovely. Thank you very much! *big 120º bow*
This week's activities: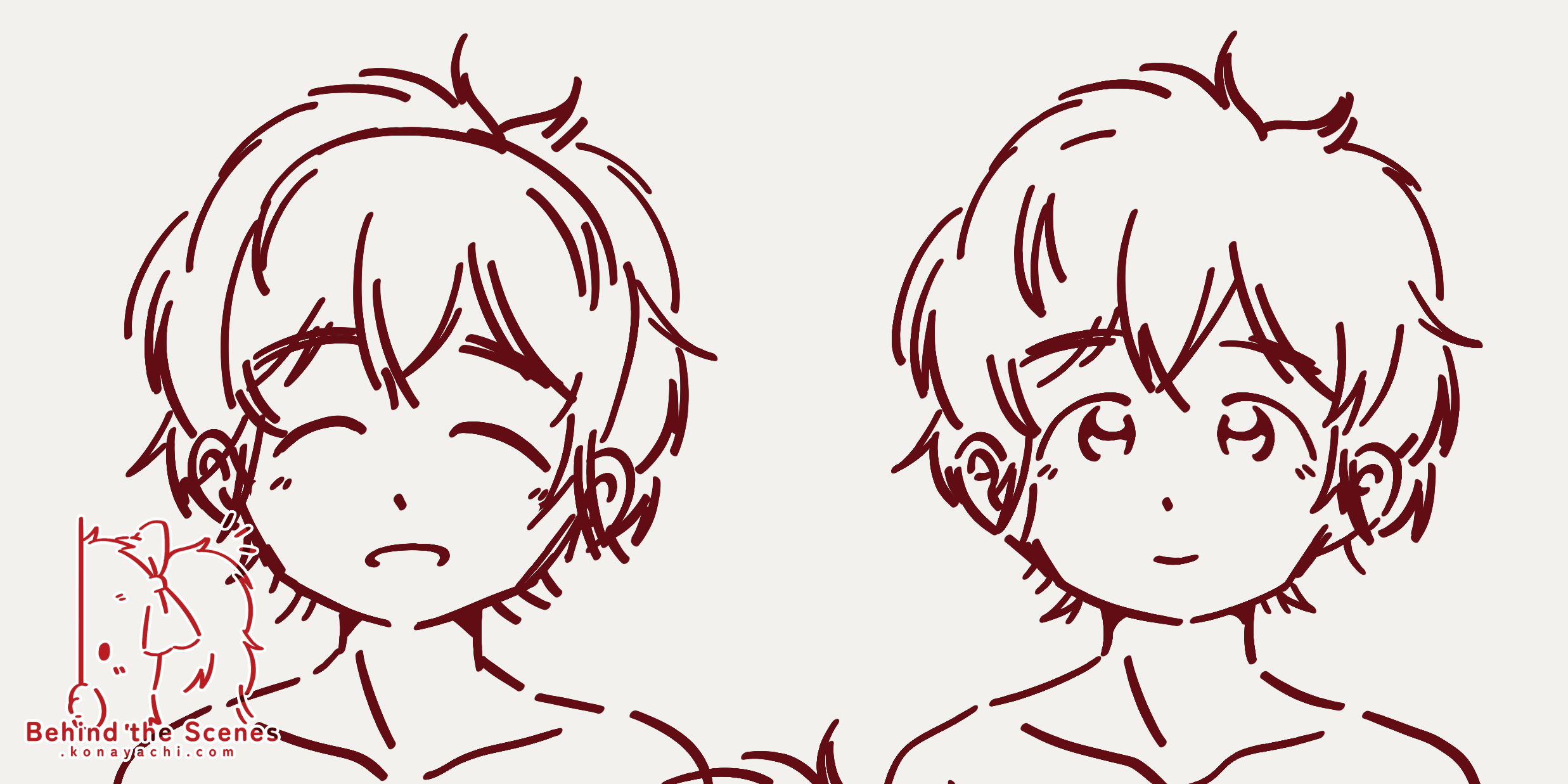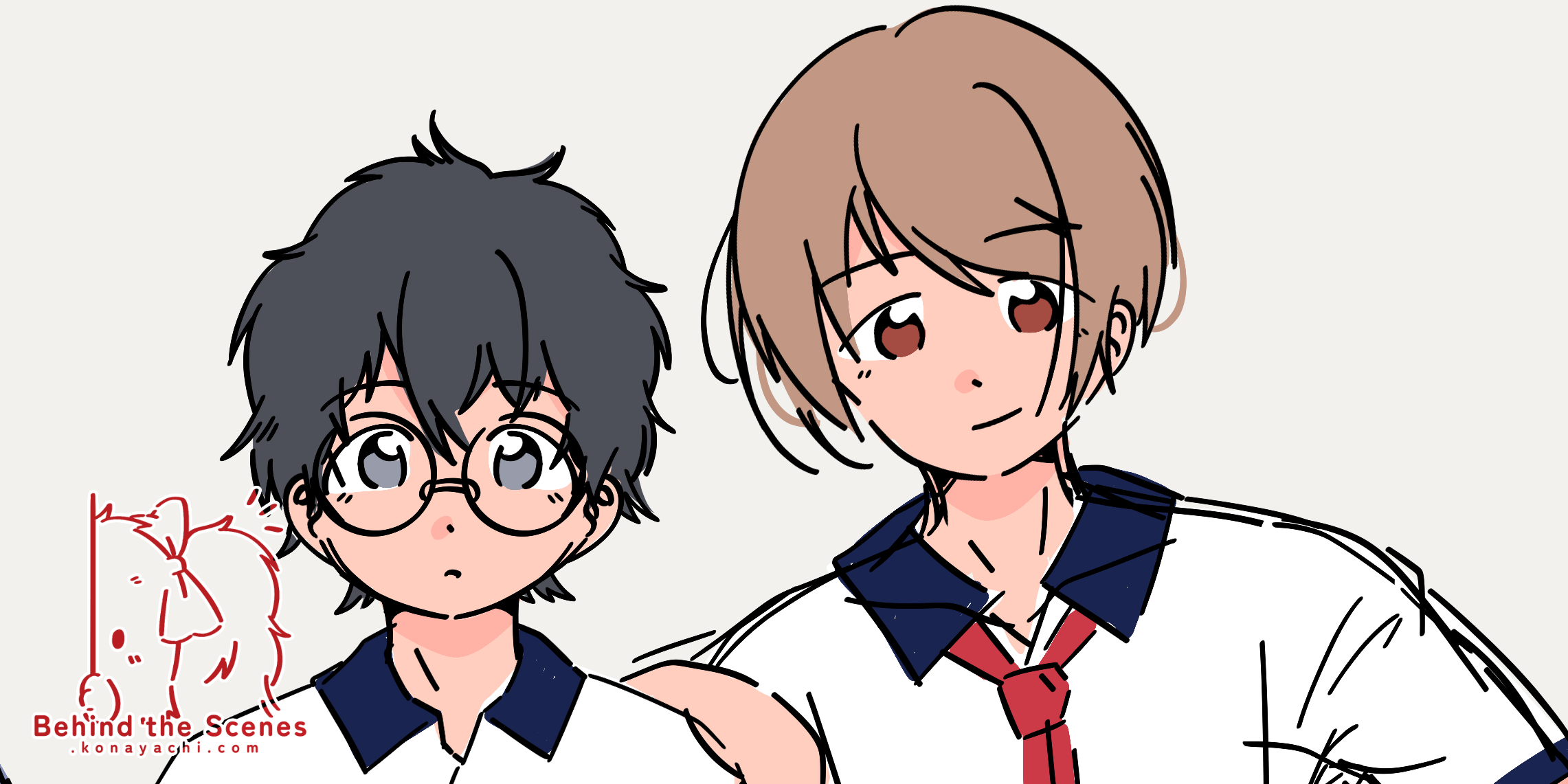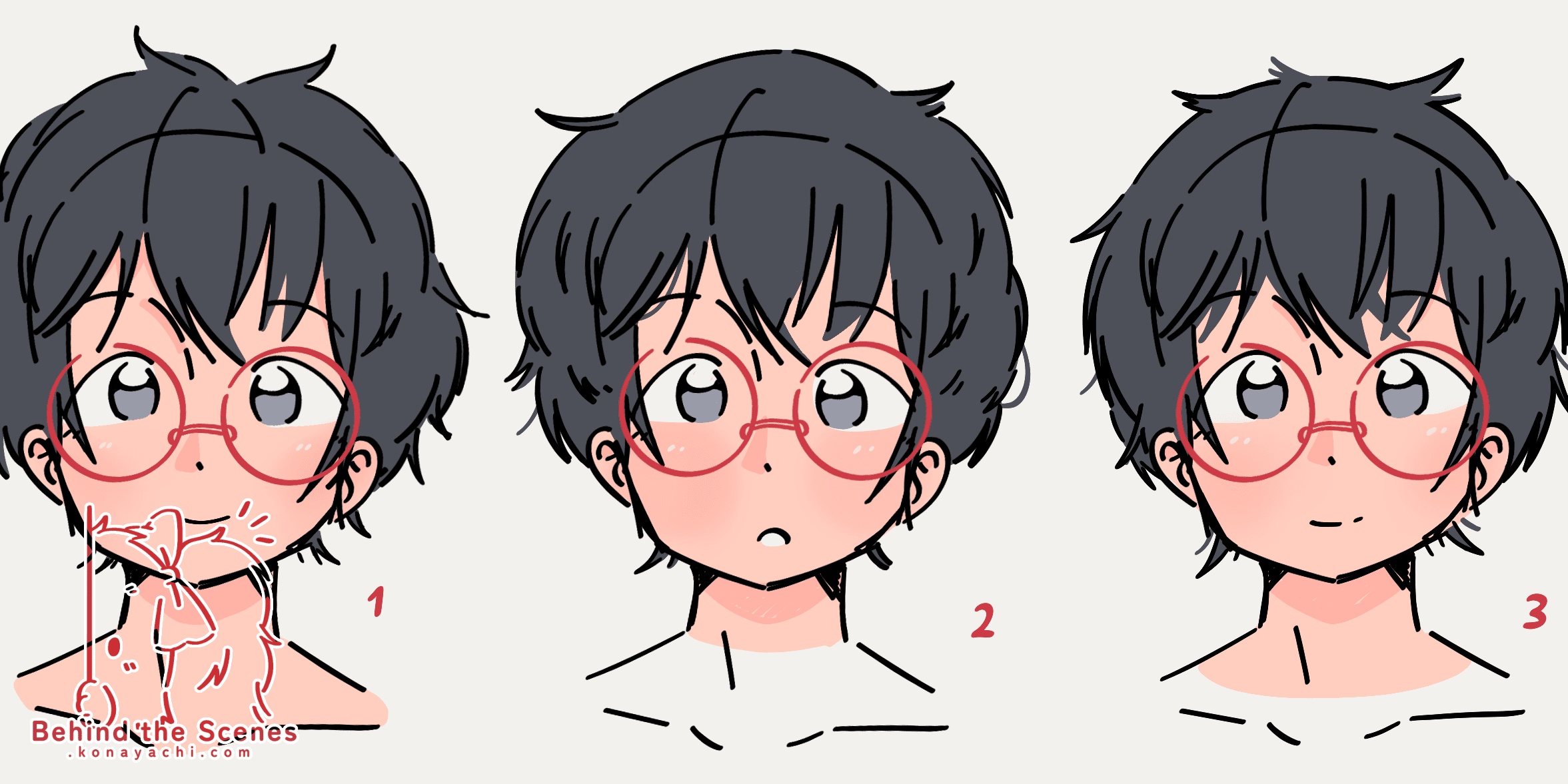 Lots of doodles! (1844, 1846, 1848, 1849) More specifically, lots of Haru doodles! ✨
He's so soft, I love him a lot!
I'm trying to get a fixed face and hair design of him so I've been experimenting a lot of that this week.
I think I'm getting close to what I want. Soft and kind looking person!
I had a small doubt to remove his glasses; but I already wrote a draft where his bad eyesight played a big role for the plot. I'll keep it, haha.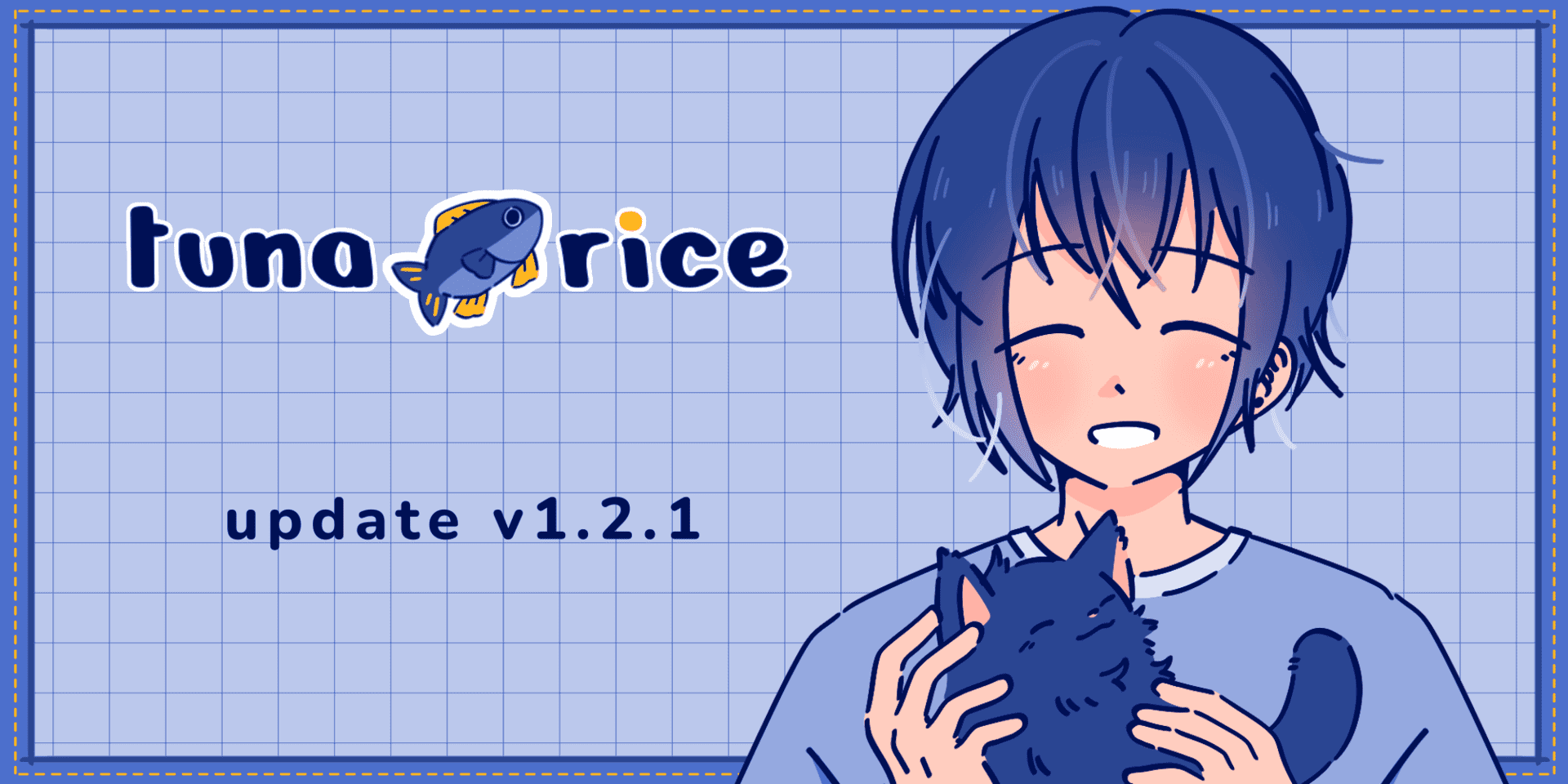 I also released a minor update to Tuna Rice! Read the full post here!
I've been drafting things in my brain: things to rewrite and work on Blooming Chimes, a few mental designs for Illa Café!
For Blooming Chimes: A few months ago I considered making Blooming Chimes with branches because of Ozzy...
I think my final decision is that I'd go with kinetic. I don't want to grow biased to one route and having it affecting the quality of the story.
For Illa Café: I recently read the script again, and it's interesting how there isn't much cinematic or visual storytelling is needed for Illa Café! It should be a much easier work to direct than Blooming Chimes!
My mind reacts with both: "yay!!" and "why!?" lol.
They're very fun and exciting! I need time to document them and implement them slowly.
Other things:
I want to try compiling information about cinematic shots! I think that's one of the missing knowledge that I need to continue Blooming Chimes and Illa Café!
I'm currently working on establishing my background art style with lots of experiments. It's been so fun!! I have a tiny little frustration that Krita couldn't do, while CSP can. One of the main thing is: Figure Ruler! (as per Krita 5.1, this doesn't exist.)
Upcoming Cookie Run Ovenbreak's update: Okchun Cookie! So exciting! Which means: we're back to Yakgwa Village! Oh my! I hope they would buff Vagabond Cookie and give him epic costume! Vagabond Cookie has always been on my lobby since the first time I played CROB hahaha he's my favourite! (CROB nerd...)
As usual, thank you for everyone who's joining me here this week! I hope your weekend will be lovely. Take care!
- Konayachi