Hello! Konayachi here. I'm a self-taught freelance digital artist.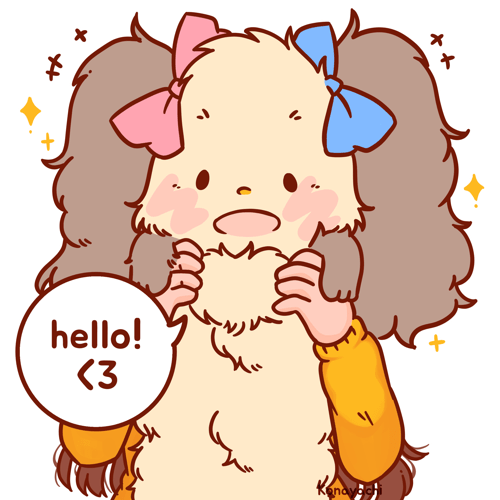 Welcome to Behind the Scenes - a place where you can see the archive of my daily posts, including:
- art posts: doodles, sketches, WIPs, hi-res illusts, timelapse videos, studies, etc.,
- project devlogs: processes, ideas, train of thoughts, etc.,
- artist blog: work flow, brush settings, etc.,
- basically my art journey, growth and things I progress
My main focus is the exclusive daily posts, where you can access by joining the Daily Posts tier. However, I will also share occasional free posts every now and then, which can be seen upon joining the Free tier.
At very rare times, I make some soft NSFW contents: revealing swimsuits, topless, dynamic poses, anatomy and muscular studies, etc. This will only be accessible on Extra Tipping + Soft NSFW tier and is intended for mature audiences only. These type of posts are not guaranteed, it can be as often as once a month to only a few times a year.
All characters that I draw are adults unless it is explicitly specified that they are not.
Personal Projects:
- Illa Café (2021 - present)
- To:You (March 2022)
- Pippa the Witchy (December 2021)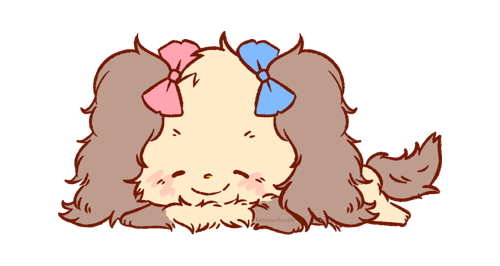 There's no commitment in joining, feel free to subscribe, cancel or continue on any tiers anytime as you wish. All supports go towards more creations and artistic projects. ✨
Thank you and I hope you enjoy your stay!
。*:☆ヽ( ⌒o⌒)人(⌒-⌒ )ノ。:゜☆。
Newsletter Emails
The daily posts will not be followed with daily newsletter emails. The newsletter emails will be sent every Friday as "weekly summaries" for all members! 🧡