Hello! Konayachi here. I'm a self-taught freelance digital artist and VN developer.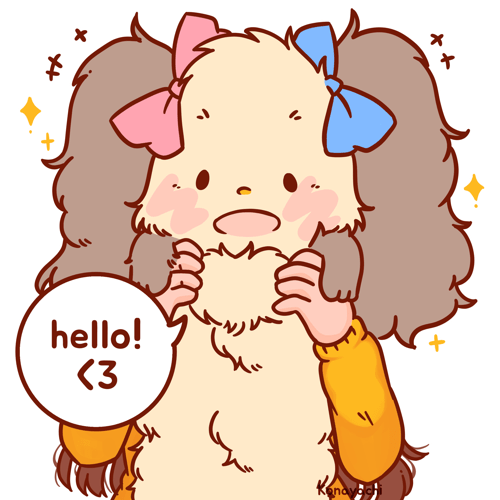 Welcome to Behind the Scenes - a place where you can see the archive of my daily posts. It's basically like a daily artist/dev blog where you can have a peek behind the scenes as I'm working on things.
While most of the posts are behind the Daily Posts tier, I will also share occasional free posts every now and then which can be seen upon joining the Free tier.
There is also the Extra Tipping + Soft NSFW tier for when you'd like to tip more (thank you very much! 💛). In addition to access to the exclusive daily posts, you'll also get access to very very rare posts of some soft NSFW sketches (some nudes or vanilla romance scenes).
Currently working on:
Past projects: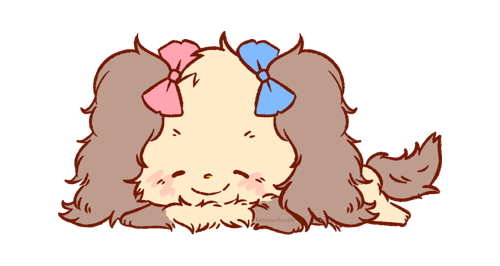 There's no commitment in joining, feel free to subscribe, cancel or continue on any tiers anytime as you wish. All supports go towards more creations and artistic projects. ✨
Thank you and I hope you enjoy your stay!
。*:☆ヽ( ⌒o⌒)人(⌒-⌒ )ノ。:゜☆。
Newsletter Emails
The daily posts will not be followed with daily newsletter emails. The newsletter emails will be sent every Friday as "weekly summaries" for all members! 🧡