Konayachi / Digital artist + VN making
I love to make cute art and stories; mainly manifested in comics and visual novels.
At the moment, I'm working on personal projects and commissions.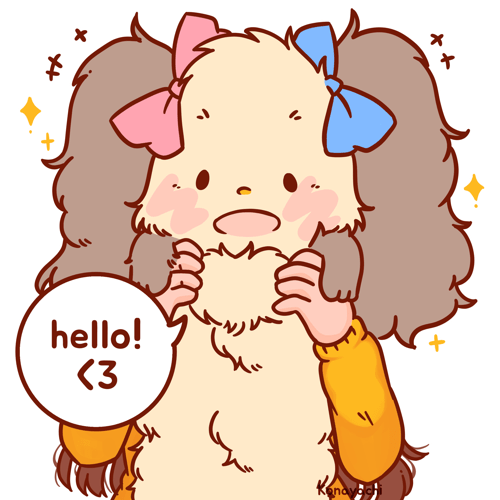 Welcome to Behind the Scenes! It's a small corner in the wide net world where you can see the archive of my daily posts. It's basically like a daily art/dev blog where you can have a peek behind the scenes as I make stuff, with lots of raw thoughts and brainstorms.
What I usually share:
Doodles! Silly, mindless scribbles and/or comics I'd like to have without the worry of judgements.
Devlogs! VN-related ideas, plots, origins, sketches, a little bit of programming adventures, things I learnt, and everything that surrounds it.
Hi-res illustration! Sometimes, I also share WIPs and timelapse videos too if I record them.
Merch making! I used to make little stickers and other stuff, but nowadays I only regularly make limited amount of wall calendars; I sell them on my shop!
Reviews of things I enjoyed!
I'm trying to have BTS archive everything I'm making, as other platforms come and go. I'm thinking to maintain BTS for as long as I'm able to. I hope you enjoy your stay!
Most of the posts are behind the Daily Posts tier, but I will occasionally post under the Free tier as well! They are basically in a form of quick report and showcase of what I do on that day – around 1-2 minutes of read time. Sometimes they get a bit longer when I have more to say!
There is also the Extra Tipping + Soft NSFW tier for when you'd like to tip more. (If you even consider to do so, thank you very much! 💛) In addition to access to the exclusive daily posts, you'll also get access to very rare, not-guaranteed posts of some soft NSFW sketches (some nudes or vanilla romance scenes).
p.s. Sometimes I may get too busy and there are days I fail to post; but I'll catch on all the missing days when I'm able to log back in! In the end, there will still be daily posts.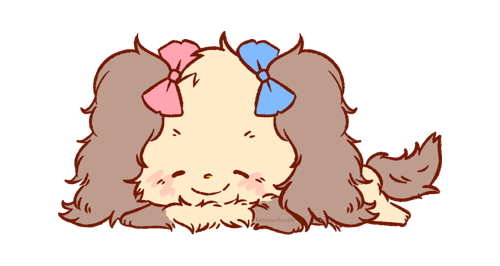 There's no commitment in joining, feel free to subscribe, cancel or continue on any tiers anytime as you wish. All supports go towards more creations and artistic projects. ✨
Important links:
website - homepage, portfolio, information, etc.
twitter/x - news and updates
itch.io - games and comics
steam - coming soon!
Thank you and I hope you enjoy your stay!
。*:☆ヽ( ⌒o⌒)人(⌒-⌒ )ノ。:゜☆。
Newsletter emails
Starting from July 2023, I no longer send newsletter emails for each published posts. All posts are available here (feel free to navigate with the help of the tags list) and they're going to stay here for as long as I'm able to maintain this website. Thank you for understanding!