(1847) Update v1.2.1 - small bug fix + new translation added! / Tuna Rice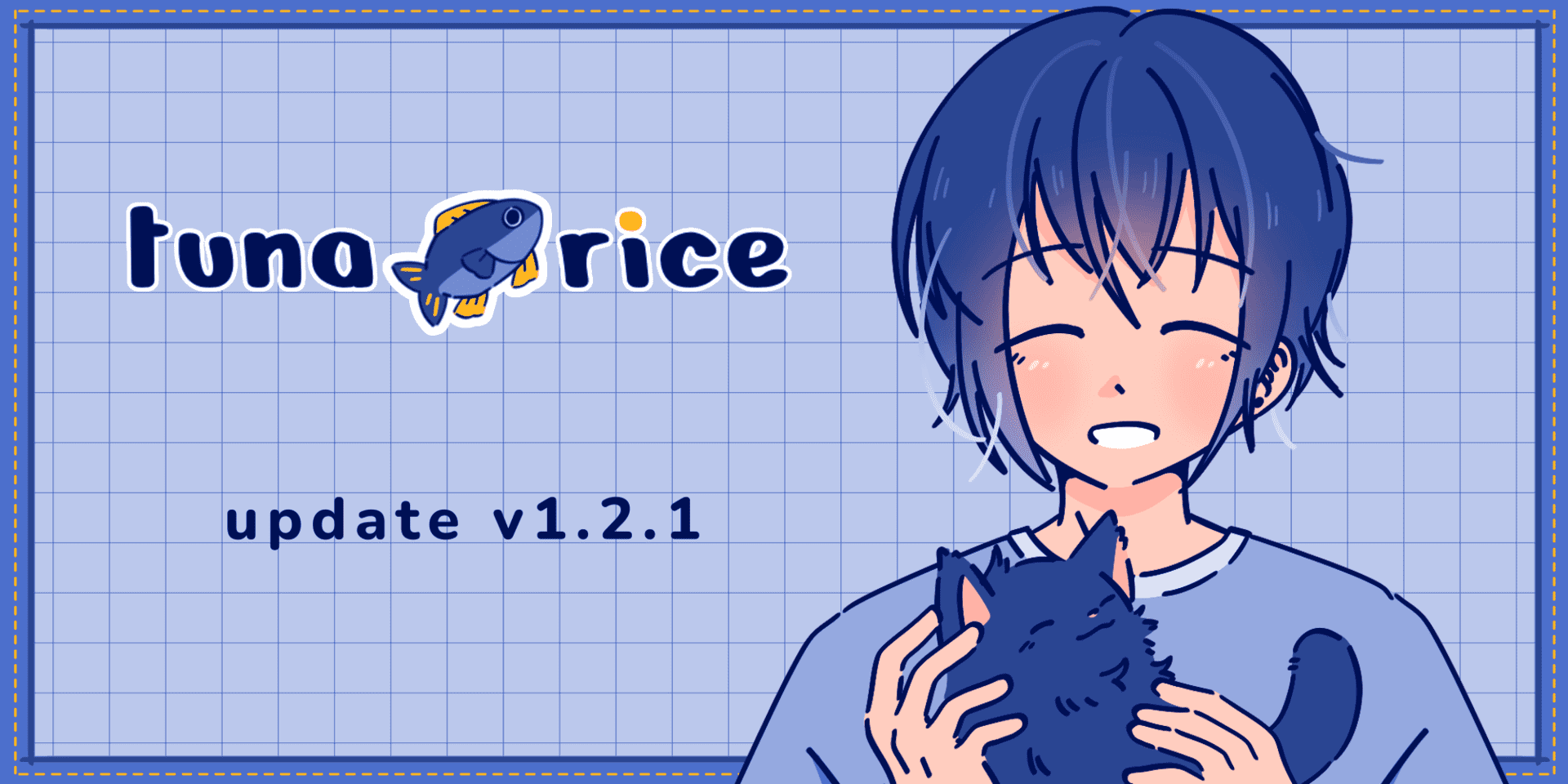 Hello everyone!
This is a small update with very minor bug fix and new translation added!
Thank you Hugo Lorenzini for your contribution for the French localisation.
The original submission v1.1 will remain available to keep the O2A2 spirit.
Future versions to maintain build or more translations will be available in separate downloads.
Web builds may also be maintained in the future if needed. If so, it will be using the latest version of the project with the extras.
I hope your day is nice,
- Konayachi