Hello everyone!
In this weekly summary edition, I'll announce the launch of Enigma of Hearts. The actual public launch was last week, but it's still warm so... here it is!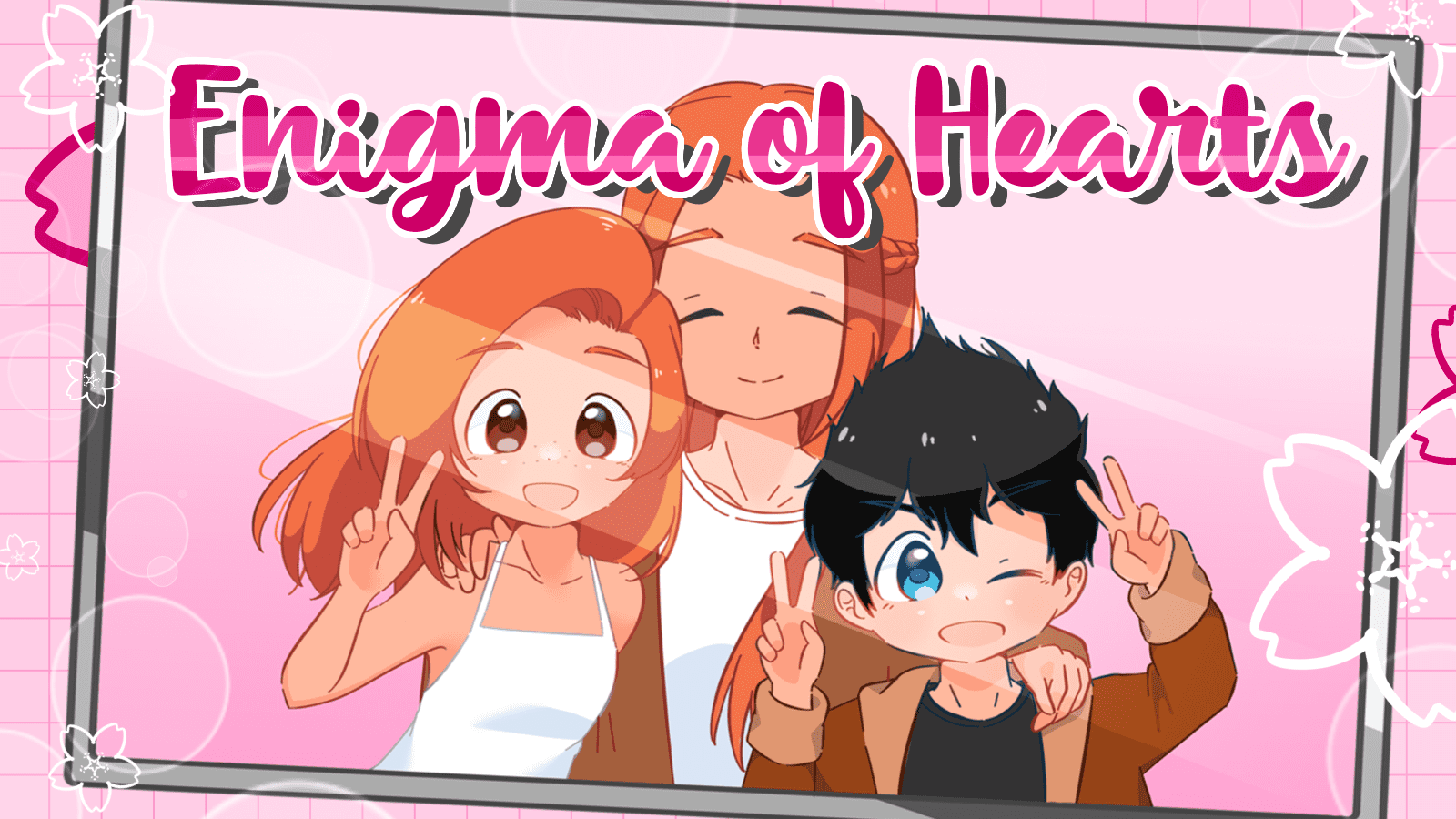 I am the happiest teenage girl alive... literally. I have a great kind mom who always cooks the best food. I also have a little brother who even though is a brat, usually makes something that makes me laugh. Even though I'm trapped here in this house, life is great and wonderful. I love everything that I have right now.

But I wonder... What really lies outside of that door?
A VNDB page was also generated for Enigma of Hearts, thank you for the person who made it. 💛
I'll be happy if you check it out and let me know how it is (just leave a comment on the page is enough). It's my first experience doing VN Jam with team, so I'll appreciate any feedback.
So, jumping on to what I did this week:
Art Posts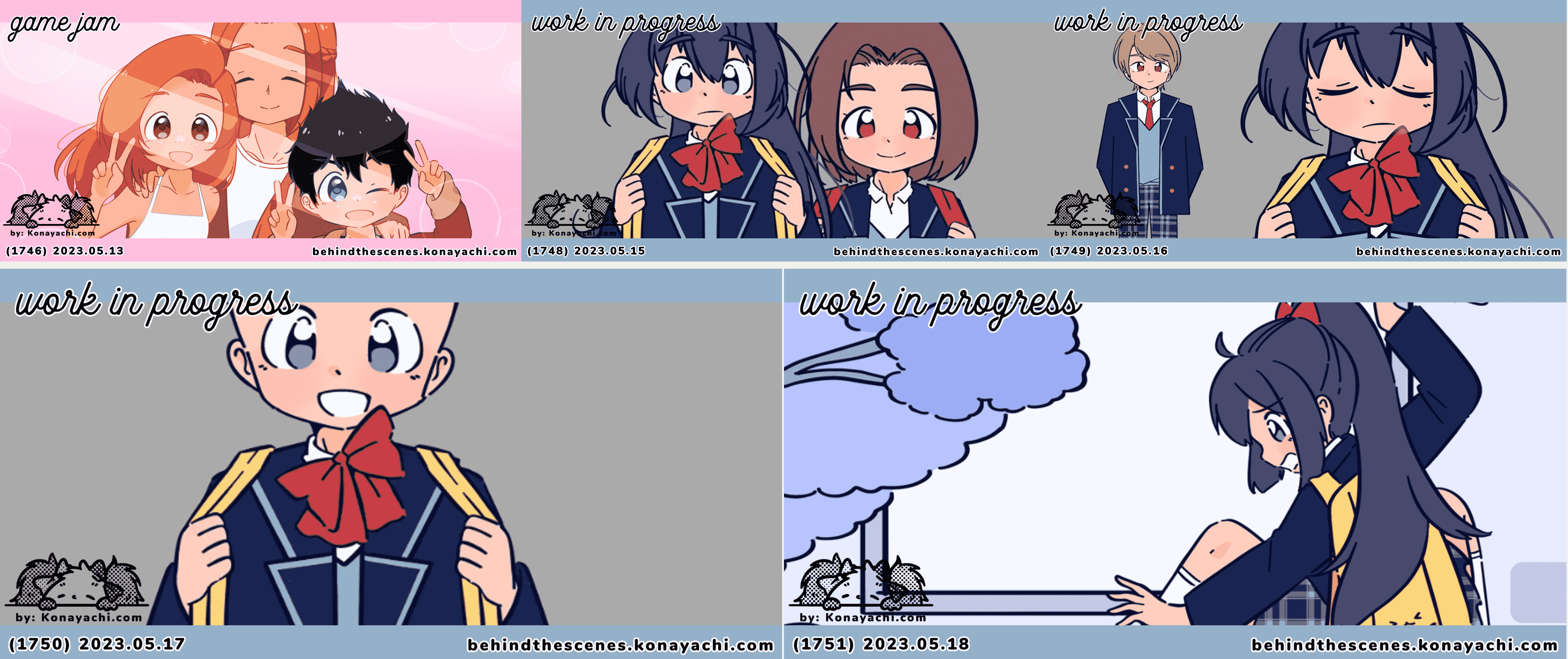 In summary, this week I'm doing fully technical stuff: implementing sprites on all scenes. I'm still working in the middle of Chapter 1 out of 4, so it's still a long way to go. I also started to do low-detailed "CGs" for some scenes where the sprites aren't enough. I may improve them when I have time.
Dev Note #54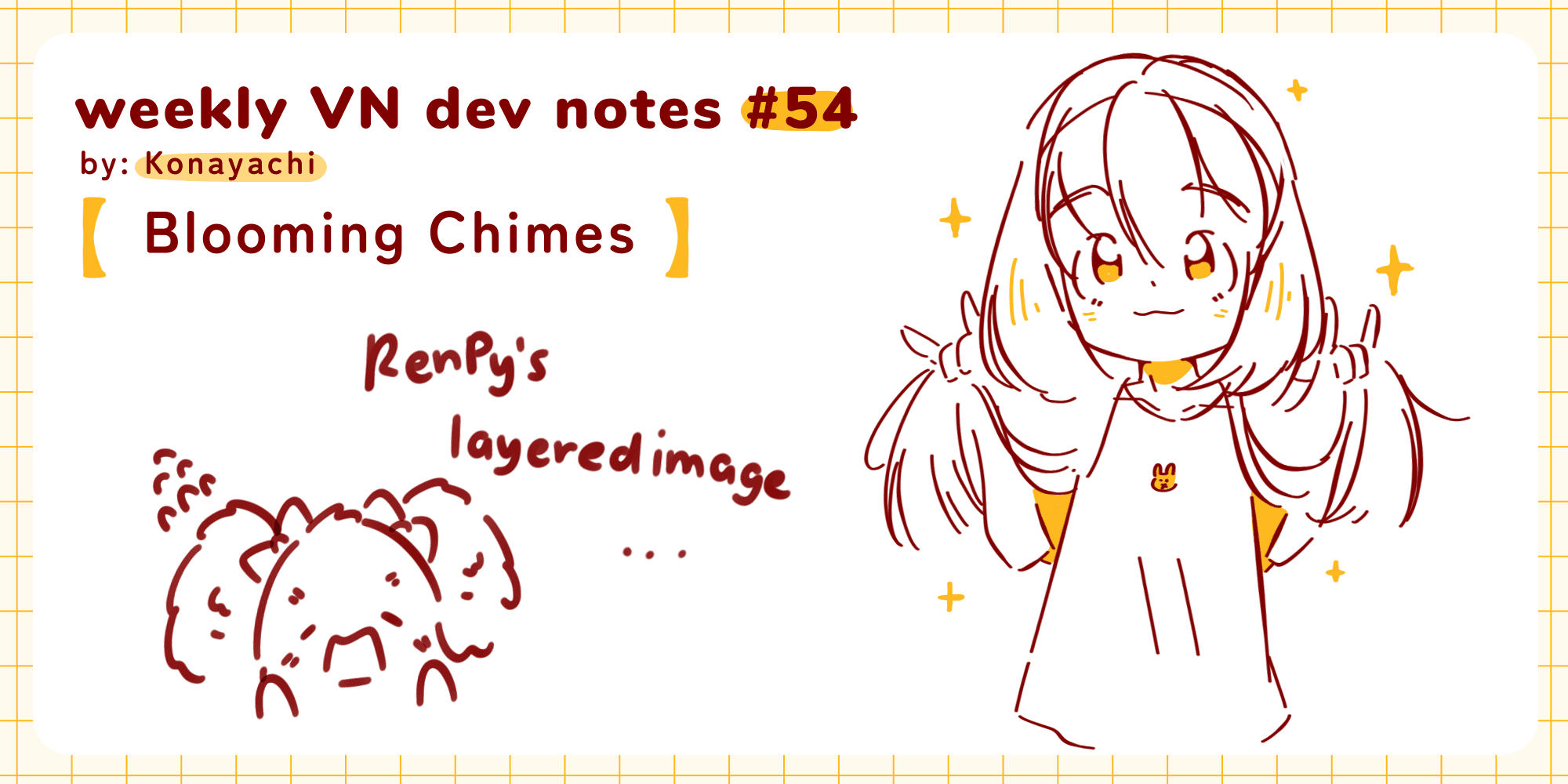 I'm working on layeredimages on RenPy, automating them and making them functional with less commands. A kind programmer friend helps me figuring things out, but it has been harsh. I guess I need to level-up my Python skills.
Other Things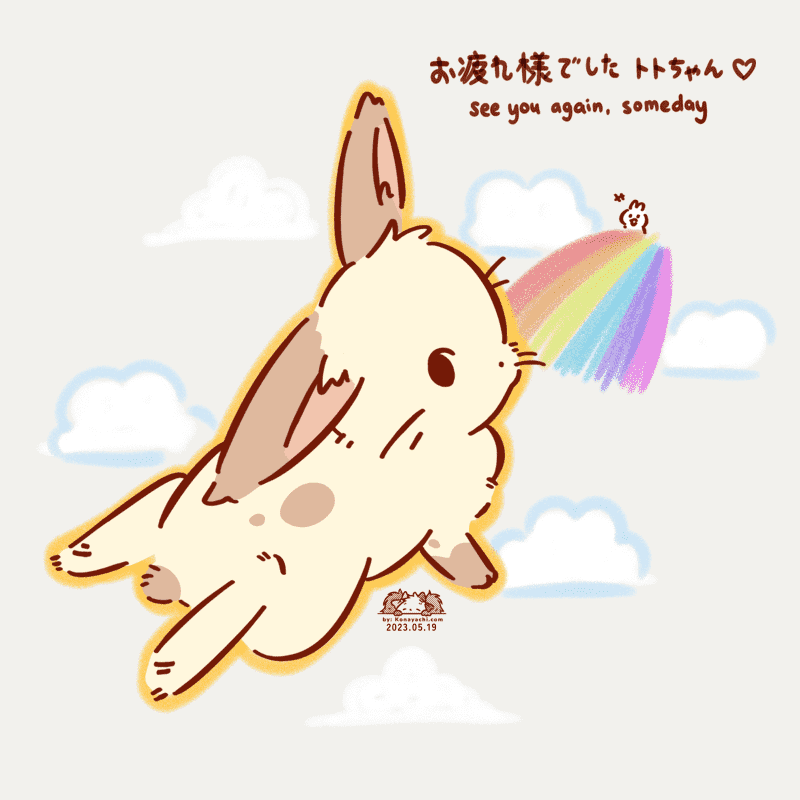 My pet rabbit Toto jumped to rainbow bridge this morning... hopefully, happily. I hope we can meet again, some day. 🐇☁️ I think I'll create an original character for Toto to commemorate her.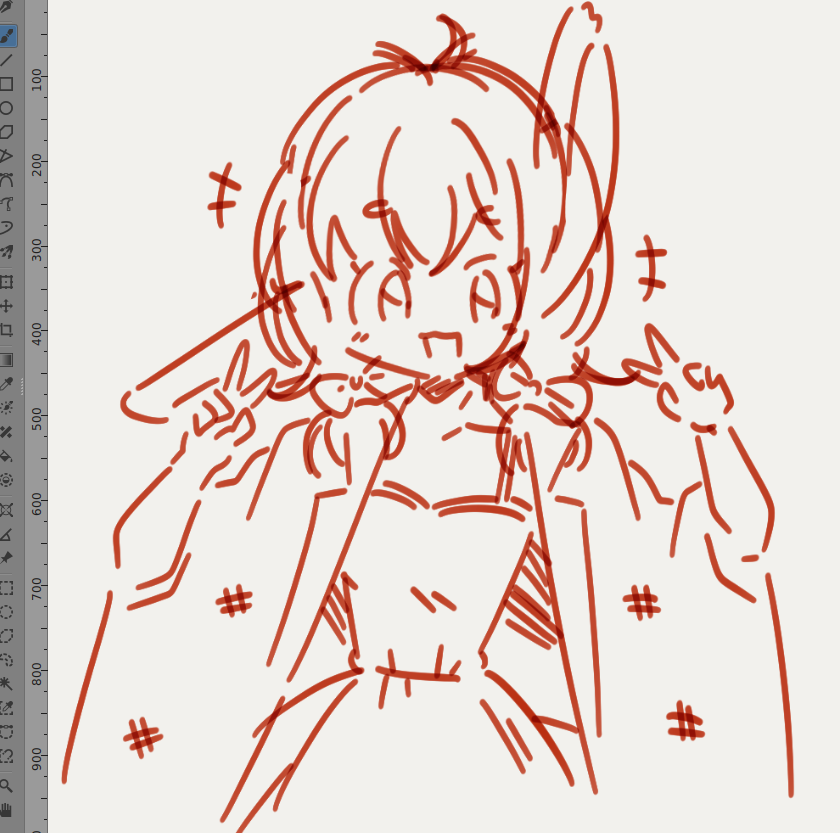 I'm still listening to FTISLAND this week hahaha, but only a minute ago I opened YouTube and found this recently premiered old song by ZARD: 揺れる想い (Swaying Thoughts). ZARD is one of my favourite artist to listen to during my teenage years... I think I'll be listening to her song more from now on (for a while).
My current forecast for Blooming Chimes is that I won't be able to submit the entire thing by the end of Otome Jam/Josei Jam. I'm investing in too many CGs for the scenes and this is crucial because I don't narrate. I hope I'm able to at least deliver half, if not, one chapter is also fine. 😀
Thank you everyone who joins me this week. Let's do our best again next week onwards! Have a good weekend!
- Konayachi