Hello everyone! How has your week been? ✨
This week - the fourteenth week of the year - I did lots of VN work thanks to April Jam! Let's recap a little bit:
Art Posts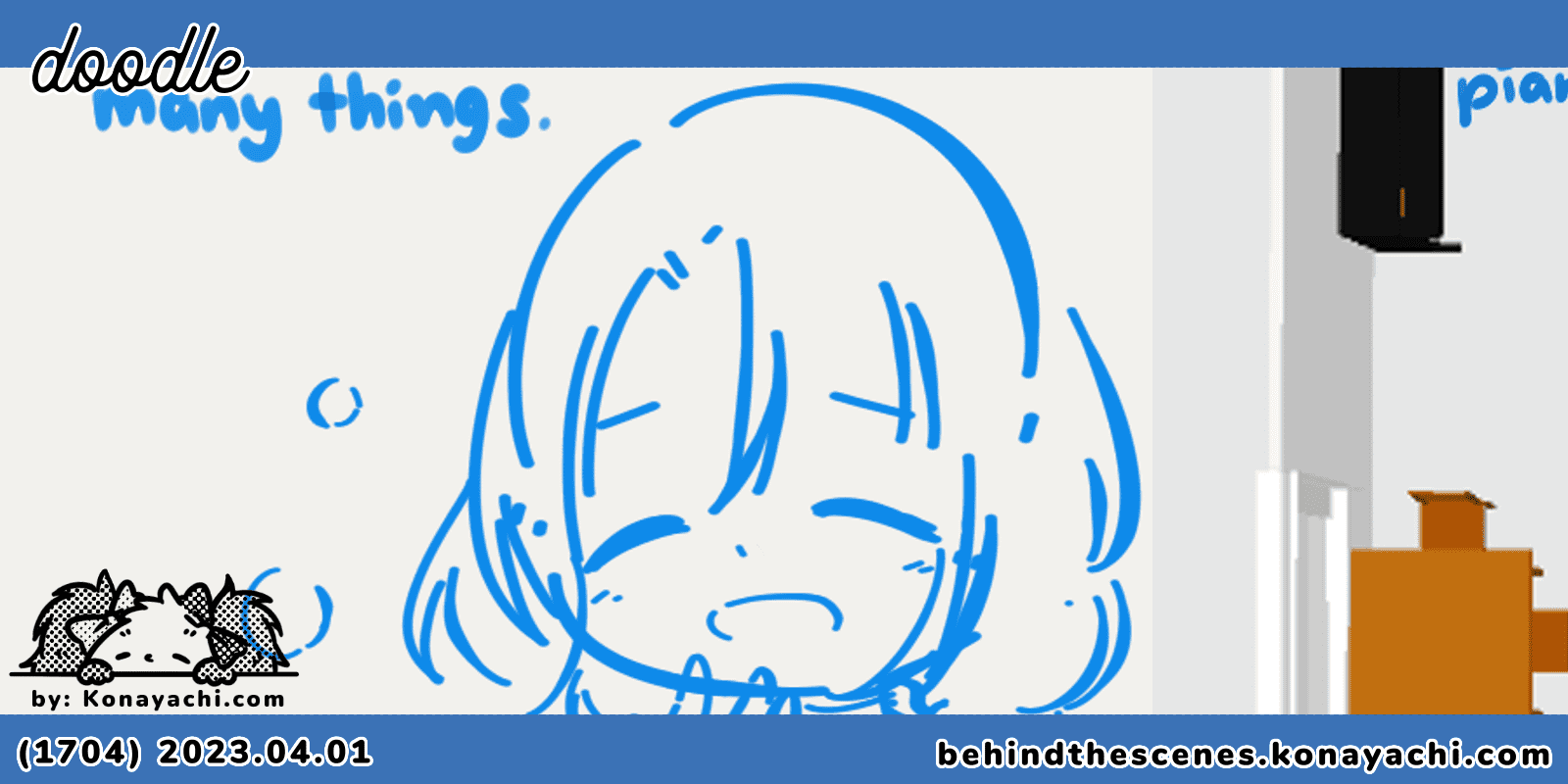 Most of my focus and energy went to Enigma of Hearts, so majority of the posts are about it. I also spent lots of hours on RenPy, applying some stuff that has been worked on Illa Café to Enigma of Hearts and trying to make it work. Starting fresh (in programming) always feels nice. 😆 The files are so small and clean.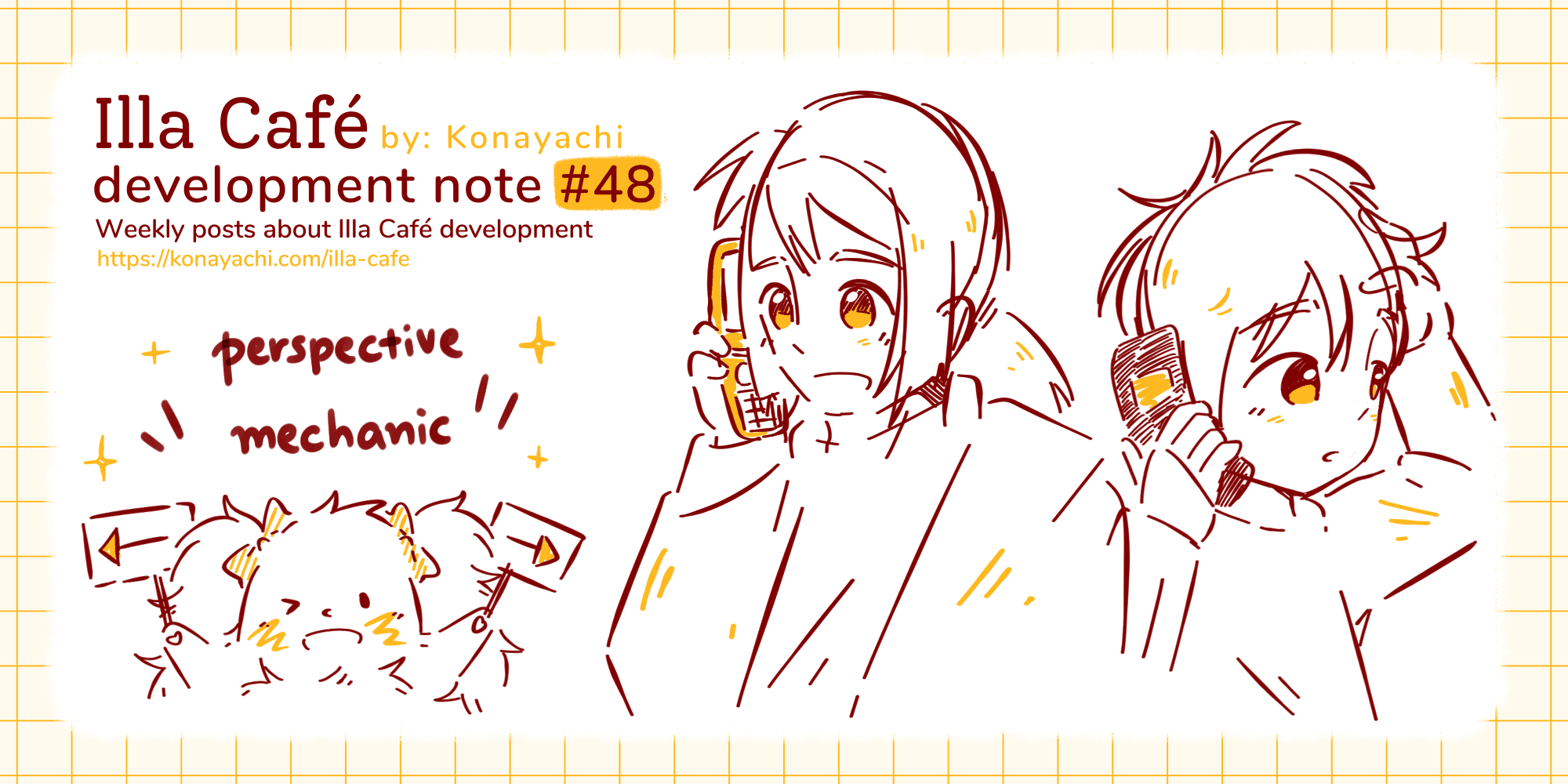 So... I plan to implement a form of "branching" in Illa Café! It will still be mostly kinetic/ linear, but there will be some branchings to explore new things without losing any progress!
Other Things
April Jam 2023 started this week! As mentioned above, I put lots of focus on it this week. With my Illa Café experience, thankfully everything has been a breeze so far even when this is my very first jam participation.
I wrote some concepts for the replatformed To:You, in preparation for the Otome Jam 2023. Sadly I still couldn't find a replacement title for To:You which I like equally or even more, but this title is no longer relevant. Well, I have around 3 months to decide.
I learnt about "head-sized" character proportions and noticed that in my art style, my characters have big heads that makes them look much younger than they actually are (all my characters are adults). I want to tweak that a little bit. 😆
I'm still binge-listening to FTISLAND! Love Letter and She Doesn't Know are on replay... I guess I really like melancholic songs, don't I?
That's all for this week. Thank you everyone who joins me this week. Let's do our best again next week onwards! Have a good weekend!
- Konayachi