Weekly Summary 2023/13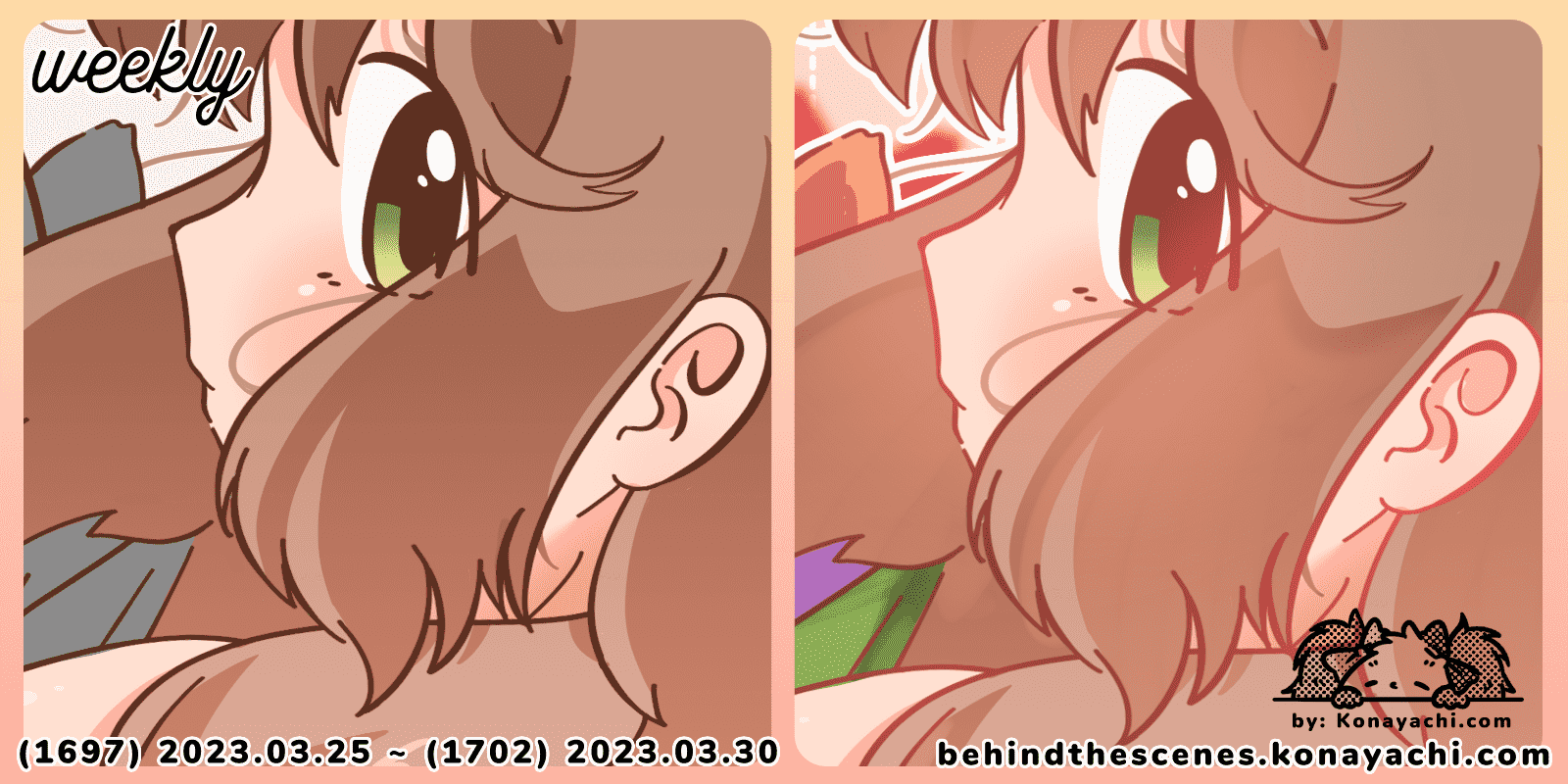 Hello everyone! It has been another week! This is the thirteenth weekly summary of the year. ✨
This week I'm warming up and slowly back to my full-productive mode. Let's see:
Art Posts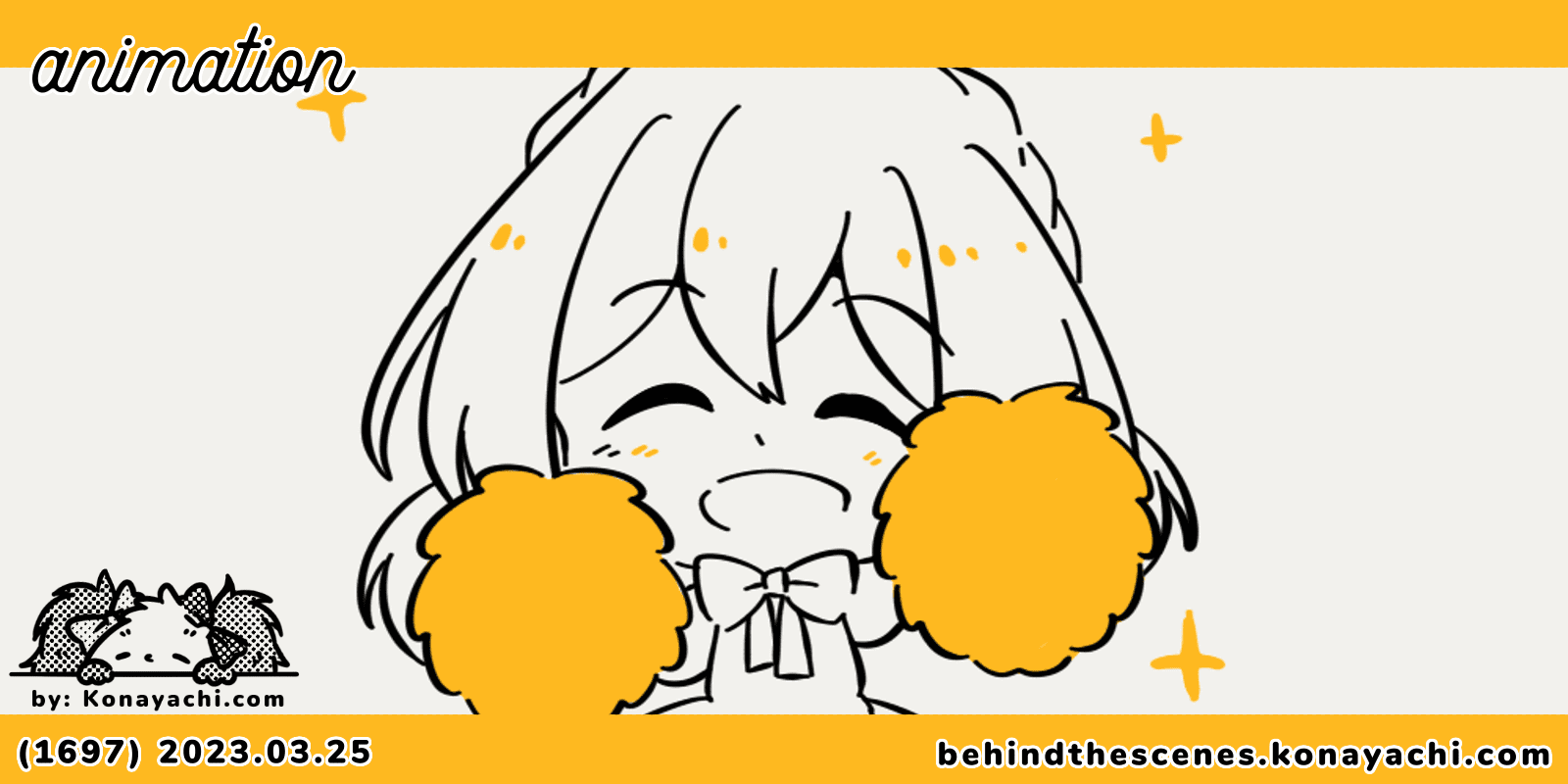 Art wise, I found a new comfort brush as my main one (it is the Pointy Pen from my Daily Brush Set). I also got more courage to do more colour blending, and instead of focusing in painting in greyscale just like what I did in January - I painted directly with colours, but with Color-Proofing (set in greyscale) mode on.
I also started to incorporate gesture studies in my days. I hope it can be helpful to grow my artistic experiences.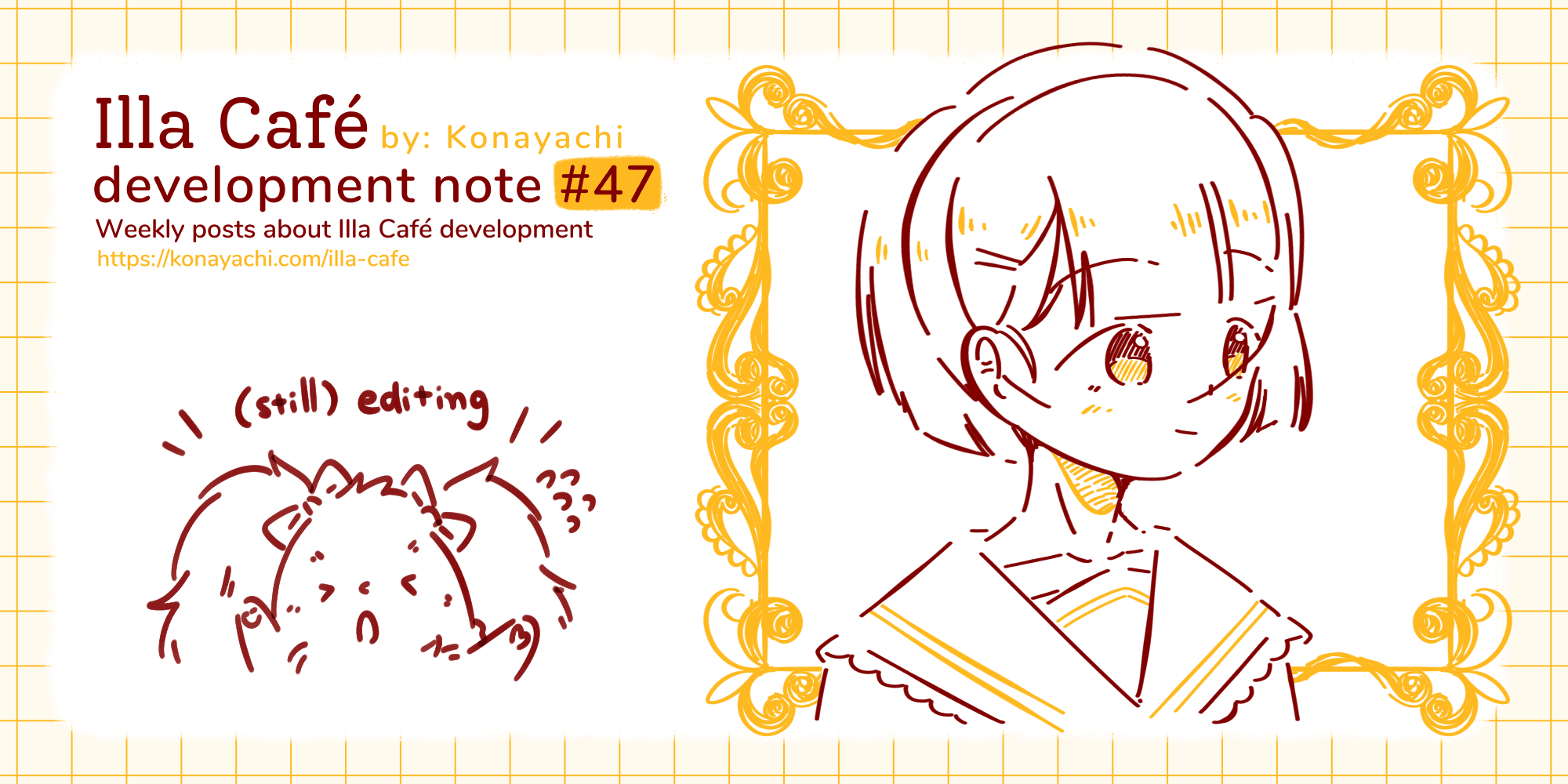 I'm still on editing phase, in addition to preparing for the art. Editing and proofreading Ellie's lines is unexpectedly hard! I need to enrich myself with lots of formal dialogues to give me ideas on how to write Ellie's lines.
Other Things
April Jam 2023 starts tomorrow; so I'll have my main focus splitted between Illa Café and my game jam team. My daily posts will revolve around them too in April.
I impulsively joined Otome Jam 2023! 😬💦 I'll do it solo this time since more or less I already have everything: story, art, develop. It will start right after April Jam - on May - and it lasts for 2 months. I was thinking it is an amazing opportunity to kickstart my To:You comic adapted into VN with this jam. I don't expect to be able to whip something out of it already, but I'll tag along with others, progressing together with the event.
Seeing the history of Winter Jams in the past, this year's Winter Jam should very likely take place again. My goal is to be able to release a pre-pre-early access of Illa Café on the upcoming Winter Jam 2023 (when it comes). Only a few months until then, so I treat this "soft commitment" as a motivation, no, actually, as a threat to my under-consciousness that I have to progress no matter how small, every day.
This week, my playlist goes back to FTISLAND, mostly their older albums. Some on-repeat songs are: You Are My Love (really liking how much emotion expressed in Hong-ki's vocal here), When I'm Asking About Your Well Being (the title alone is strong enough to pull heartstrings), Treasure (younger-me's favourite - even until now) and many more.
That's all for this week. Thank you everyone who joins me this week. Let's do our best again next week onwards! Have a good weekend!
- Konayachi