Weekly Summary 2023/11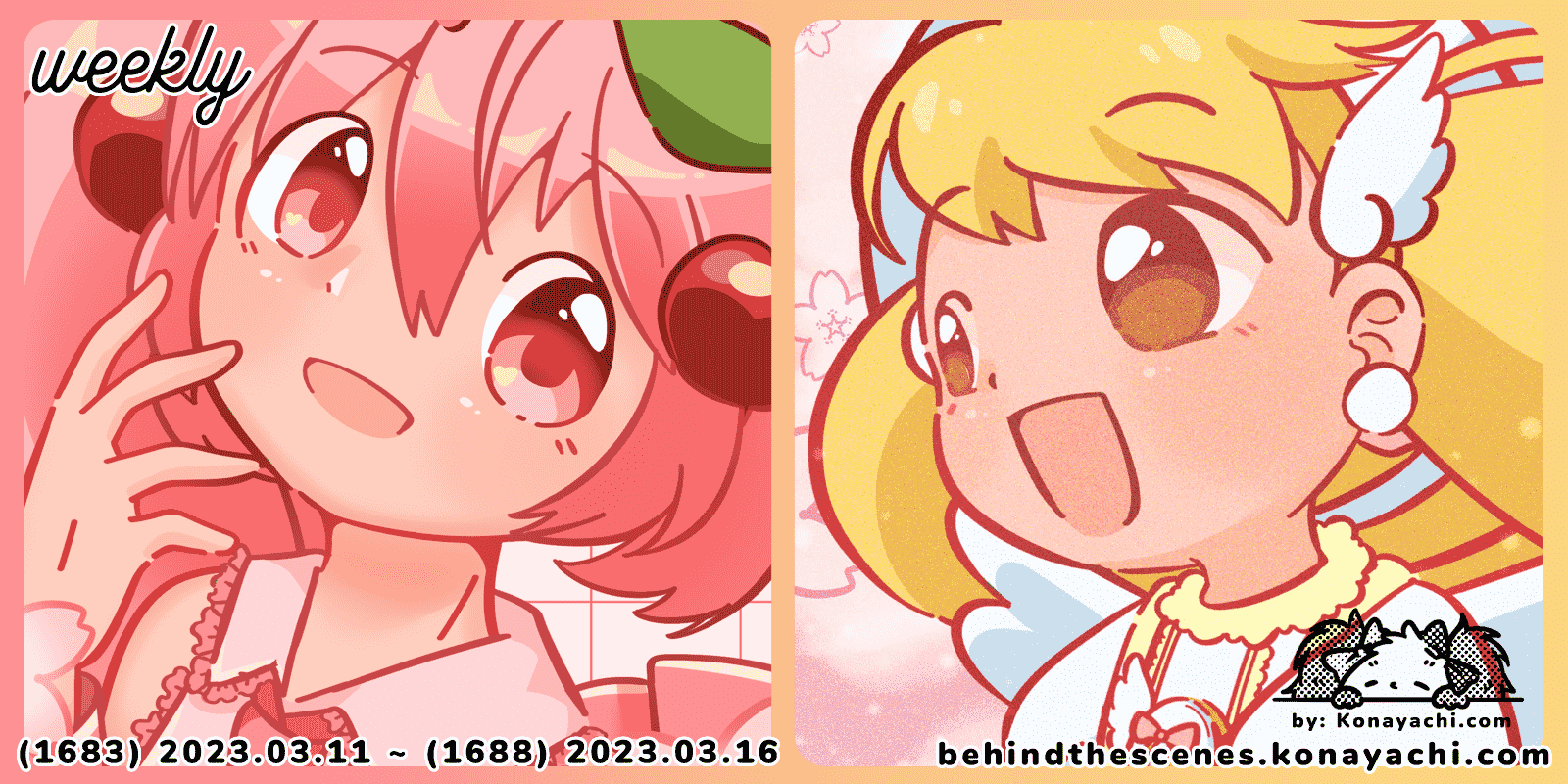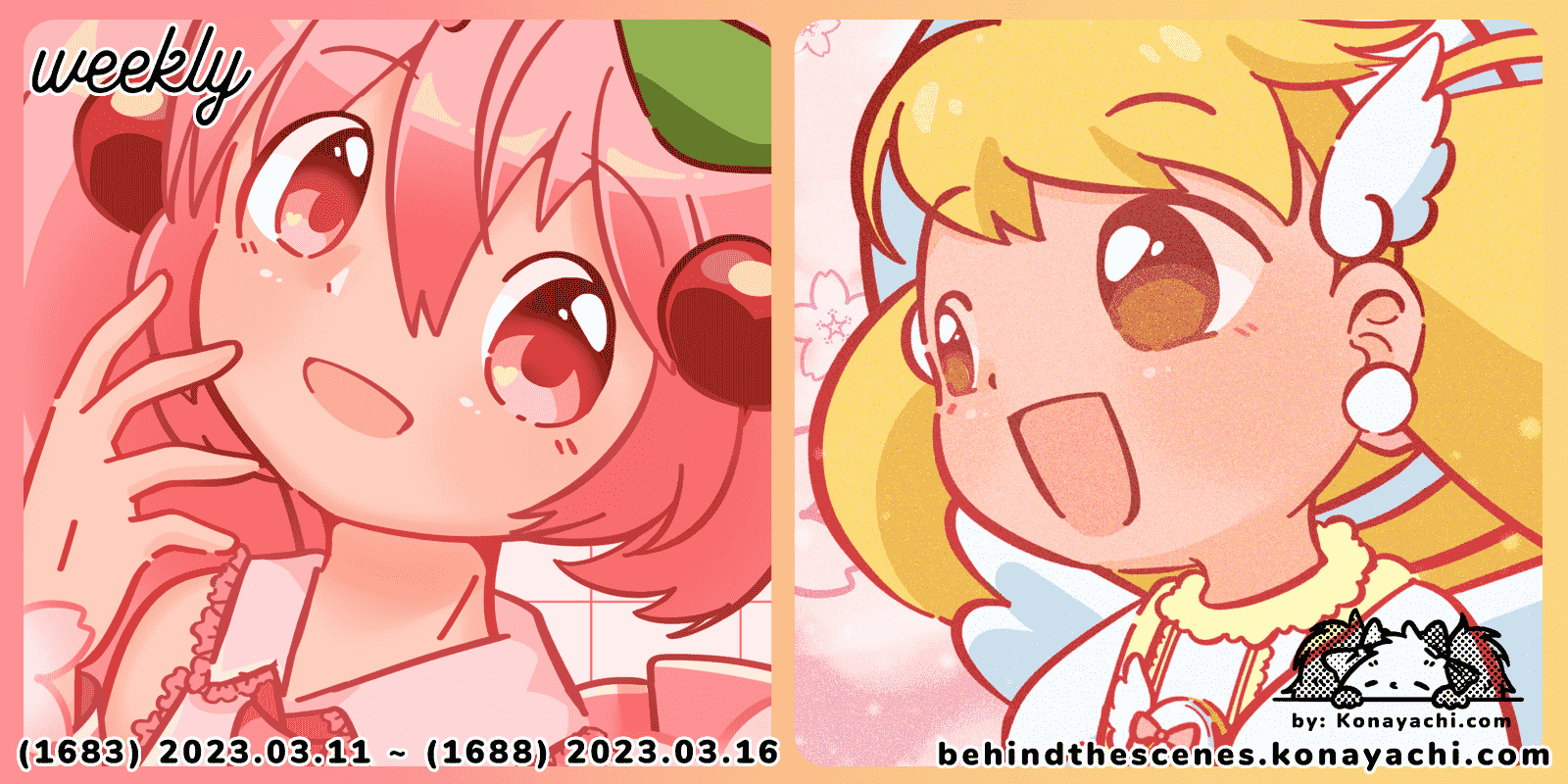 Hello everyone! This is the eleventh weekly summary of the year! ✨
It is a week full of fanart making for me! 🌸 I consider it a good break to refresh myself for my visual novel works.
Looking back, I've made: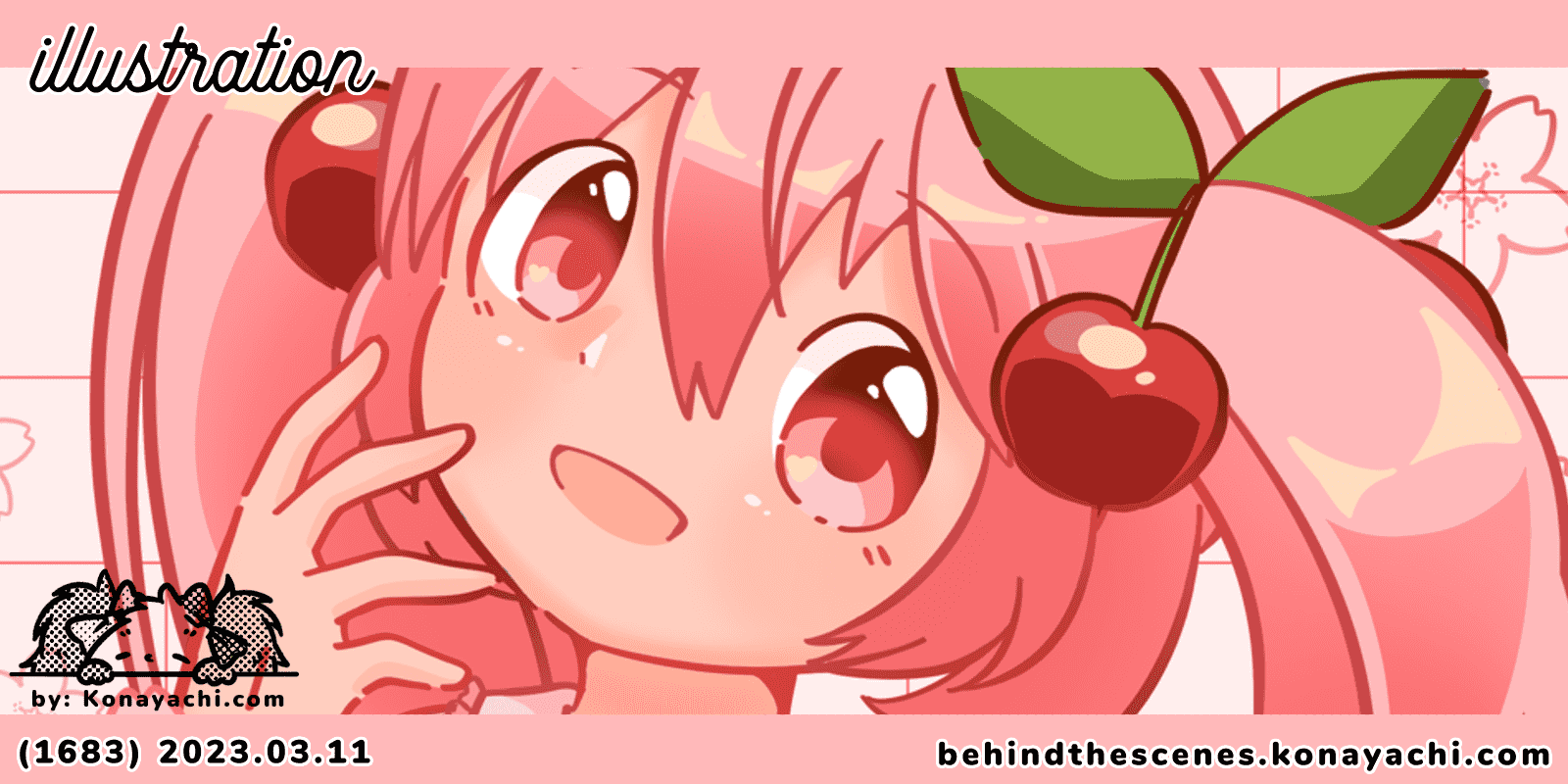 This was for Miku's Day on 09 March; same day as Lena's Day.
Low-res, public version: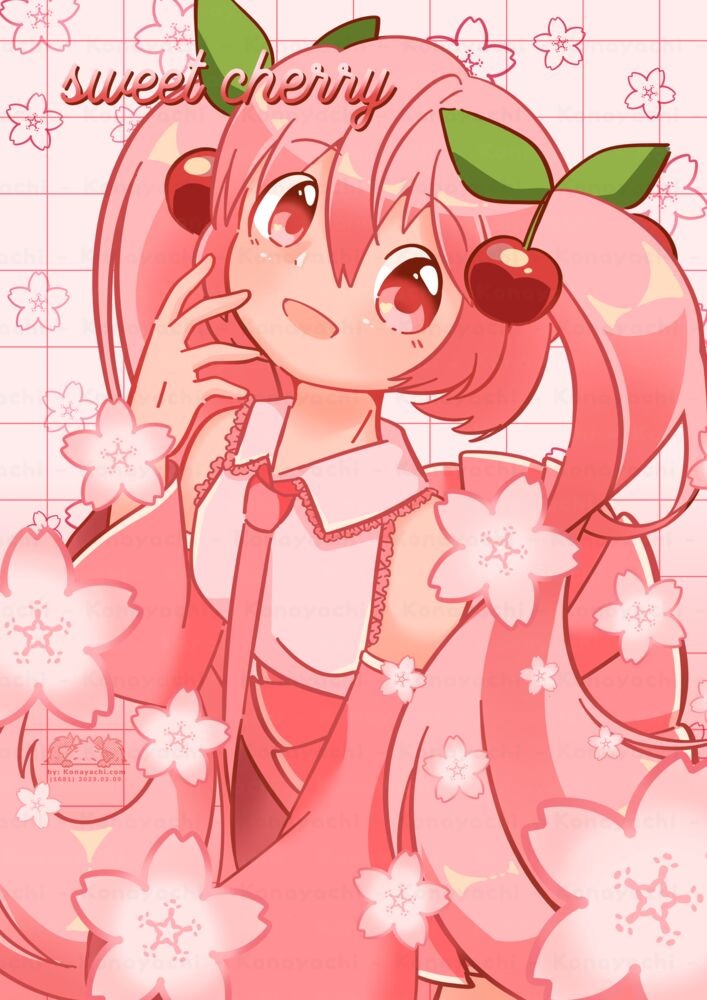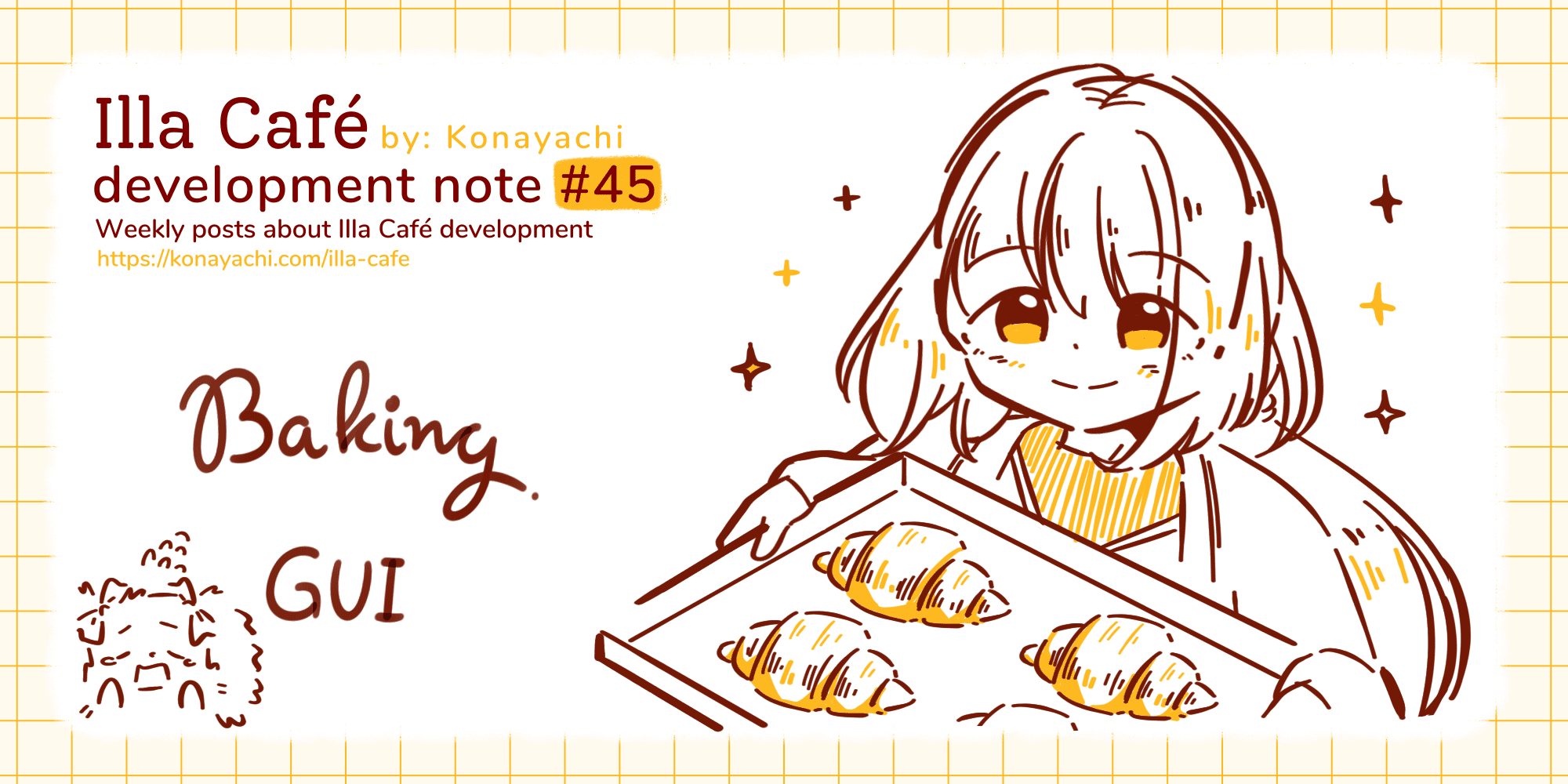 I'm back to baking GUI for Illa Cafe. I'm leaning again on stylised, themed GUI. In this post I shared some mock-ups for the start page and textbox (as shown here).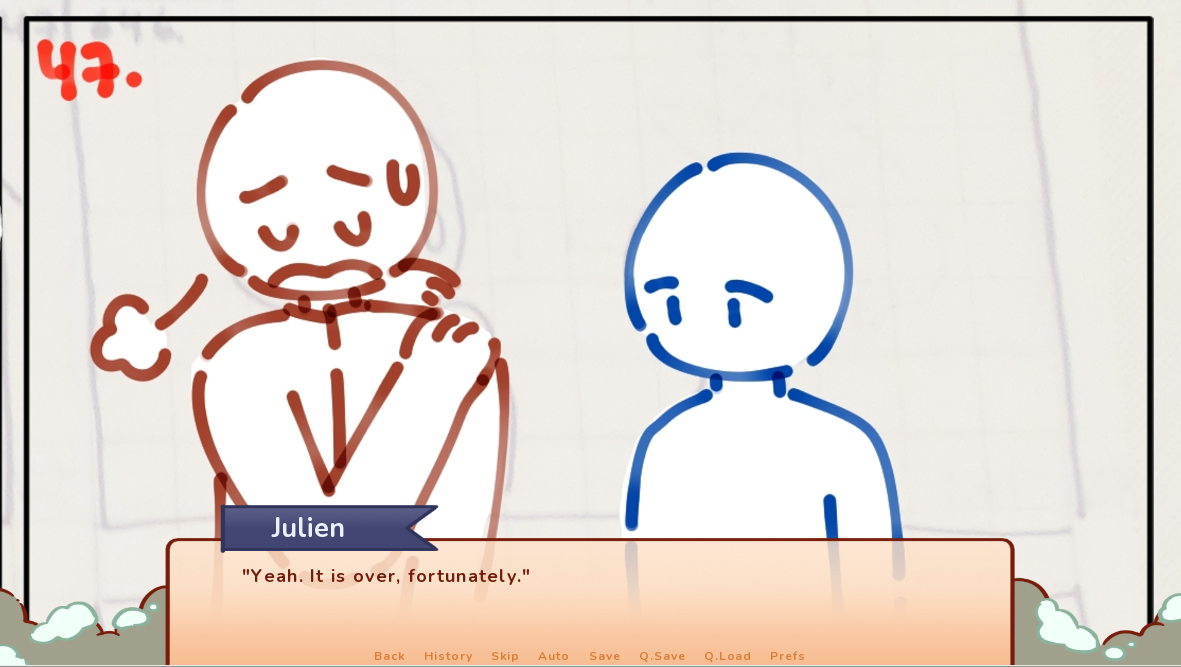 Very basic and I used shape tools haha. I think I should hand-drawn them instead.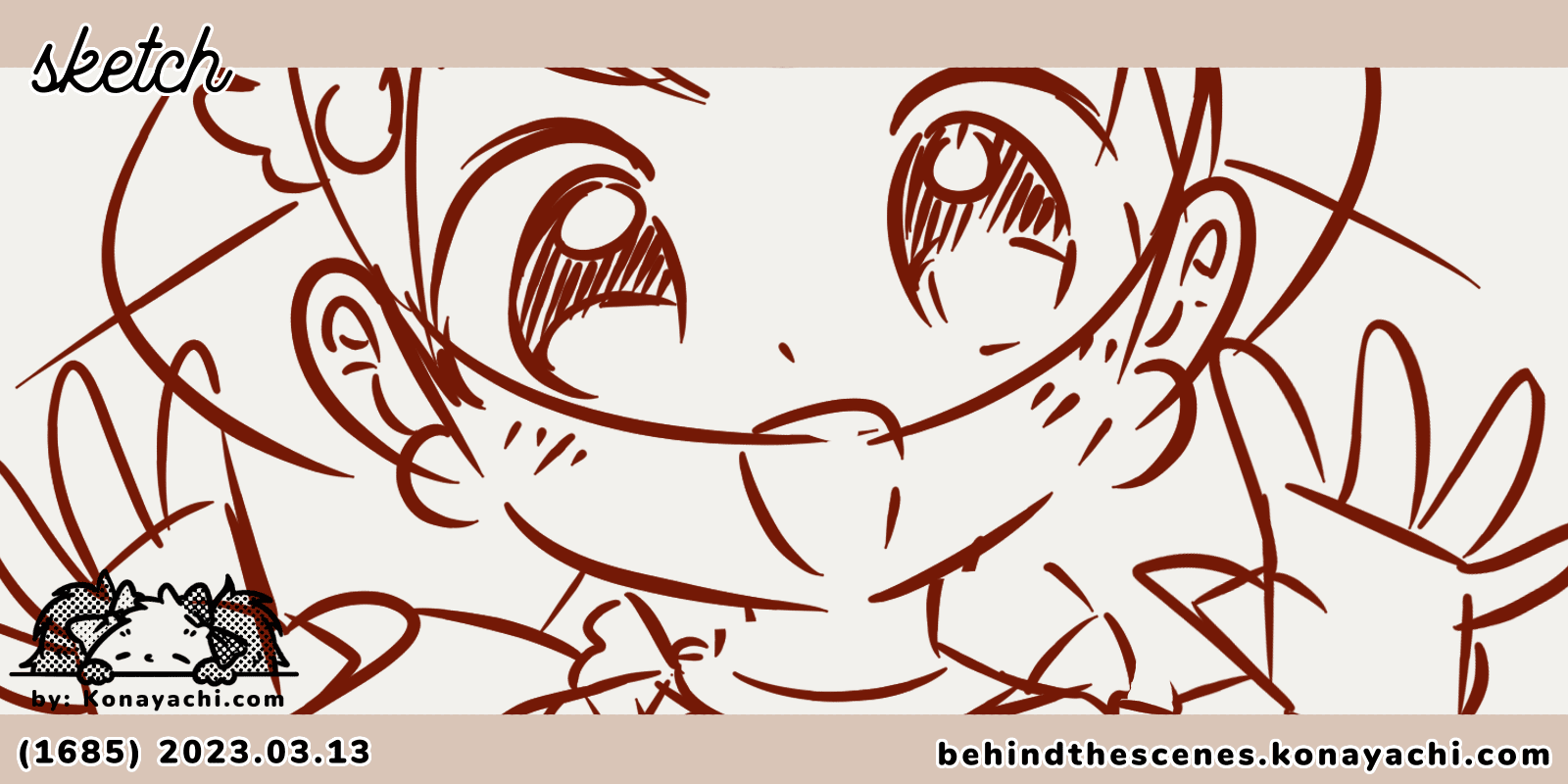 I'm making sketches for Hana-chan's yearly illustration on this day.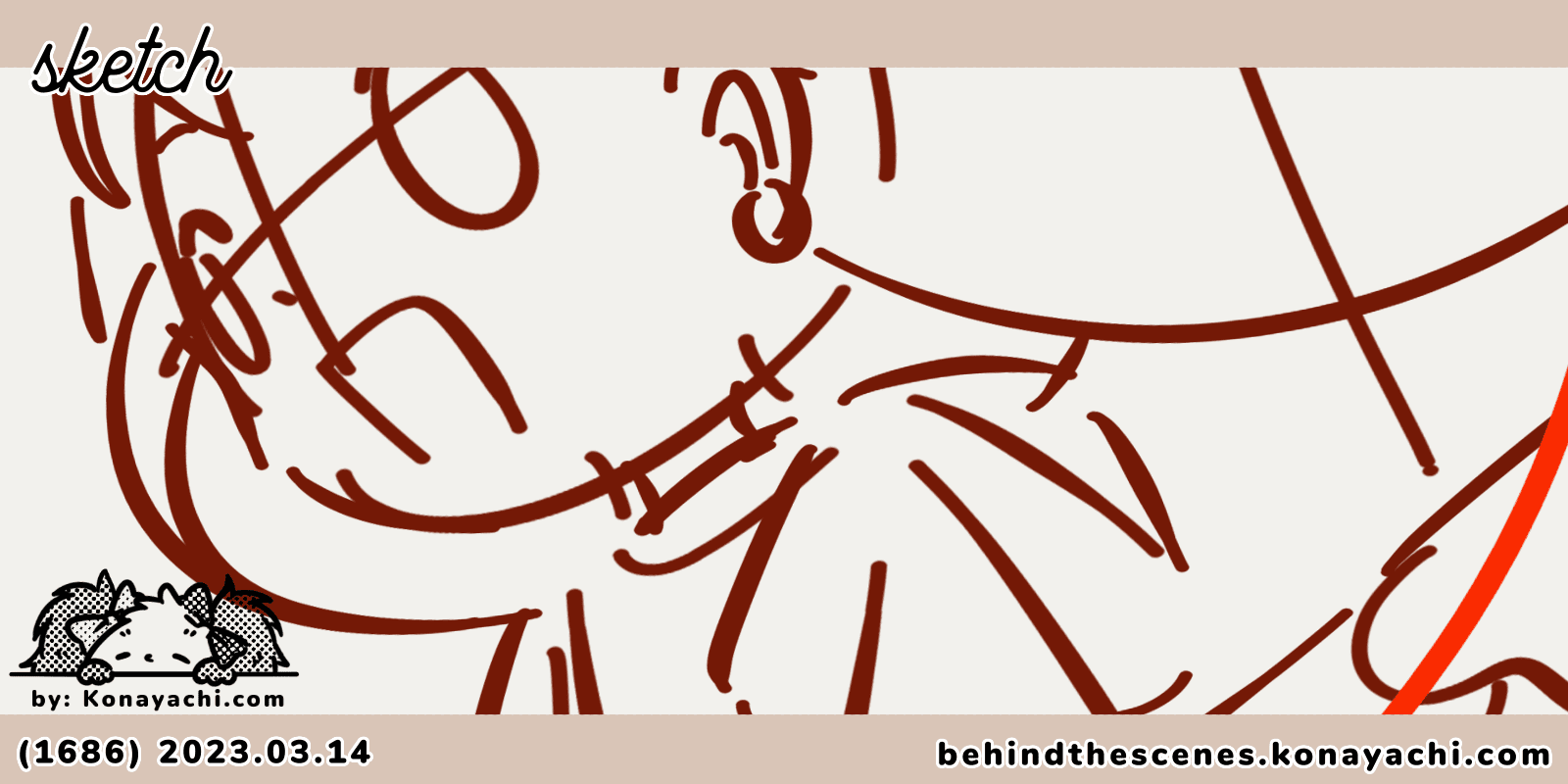 Another sketch I made for Hana-chan's day. I'm liking it!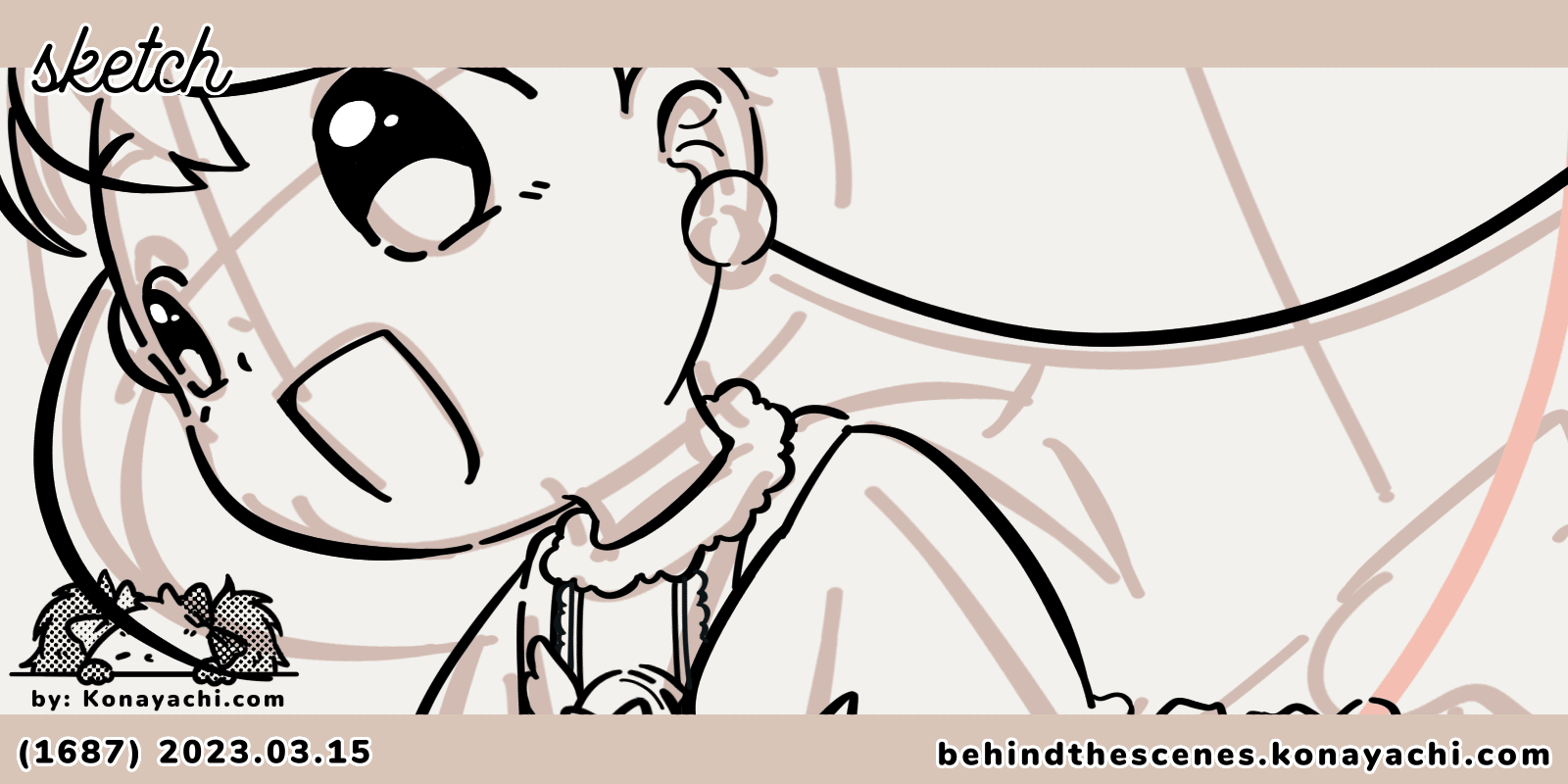 It was a very slow day for me, so I only halfway lined this sketch.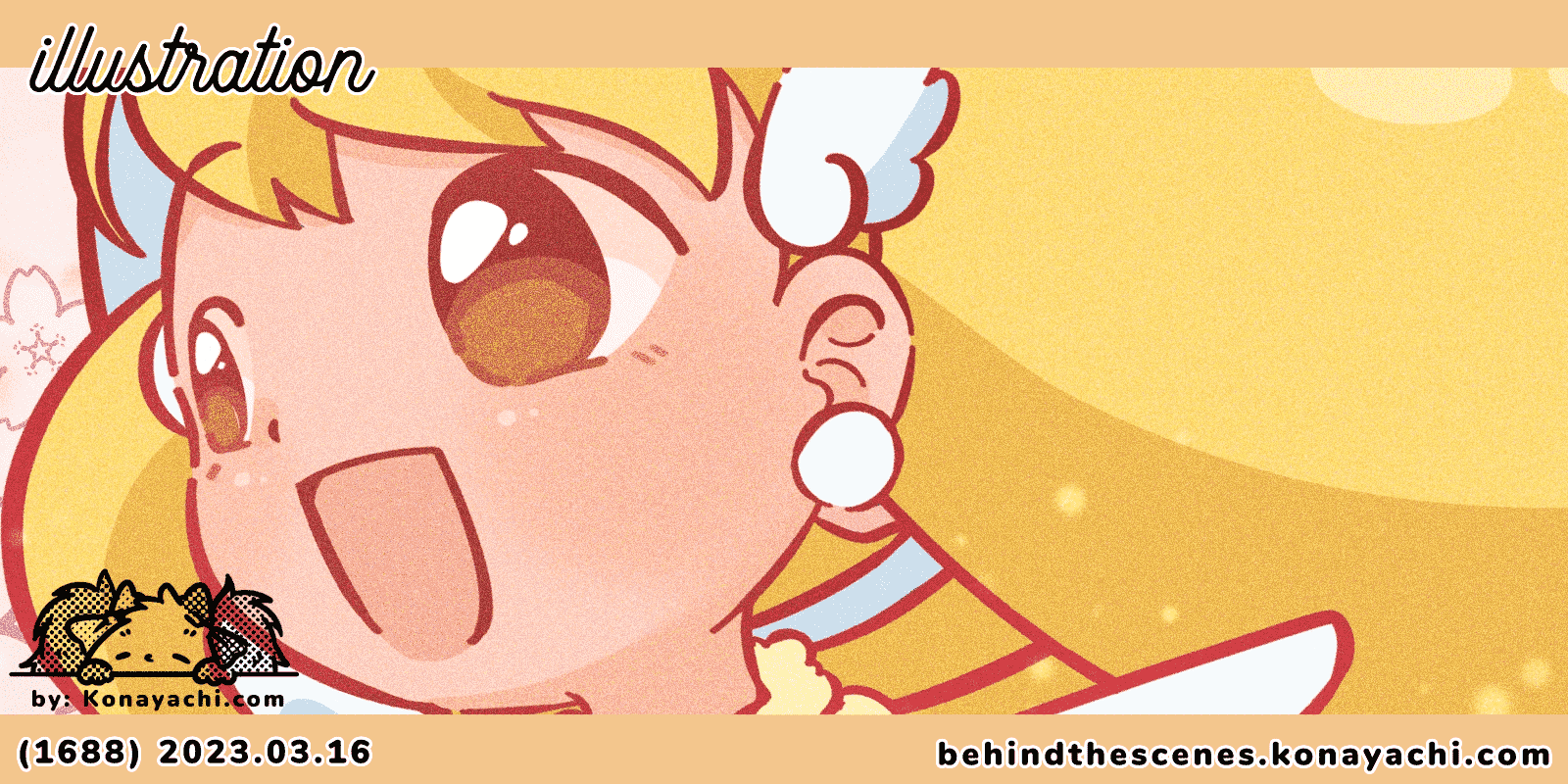 I finished colouring Hana-chan's illustration! I'll make this public on 25 March! 🌸
Aside of art stuff, I'll start sharing bullet points about my ongoing project(s) and other interesting stuff in these weekly posts as well!
Thank you everyone who joins me this week. Let's do our best again next week onwards! Have a good weekend!
- Konayachi