Weekly Summary 2023/08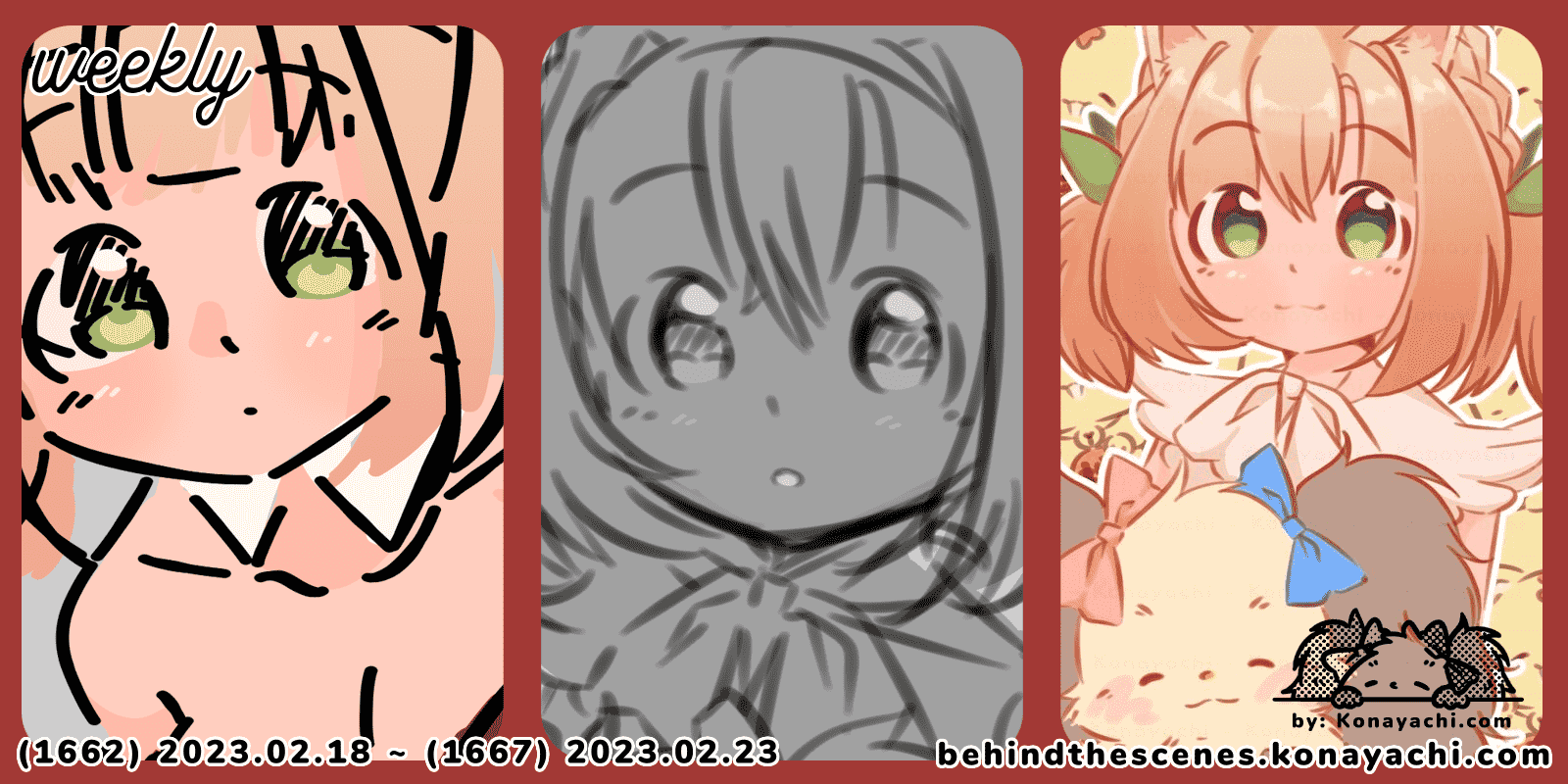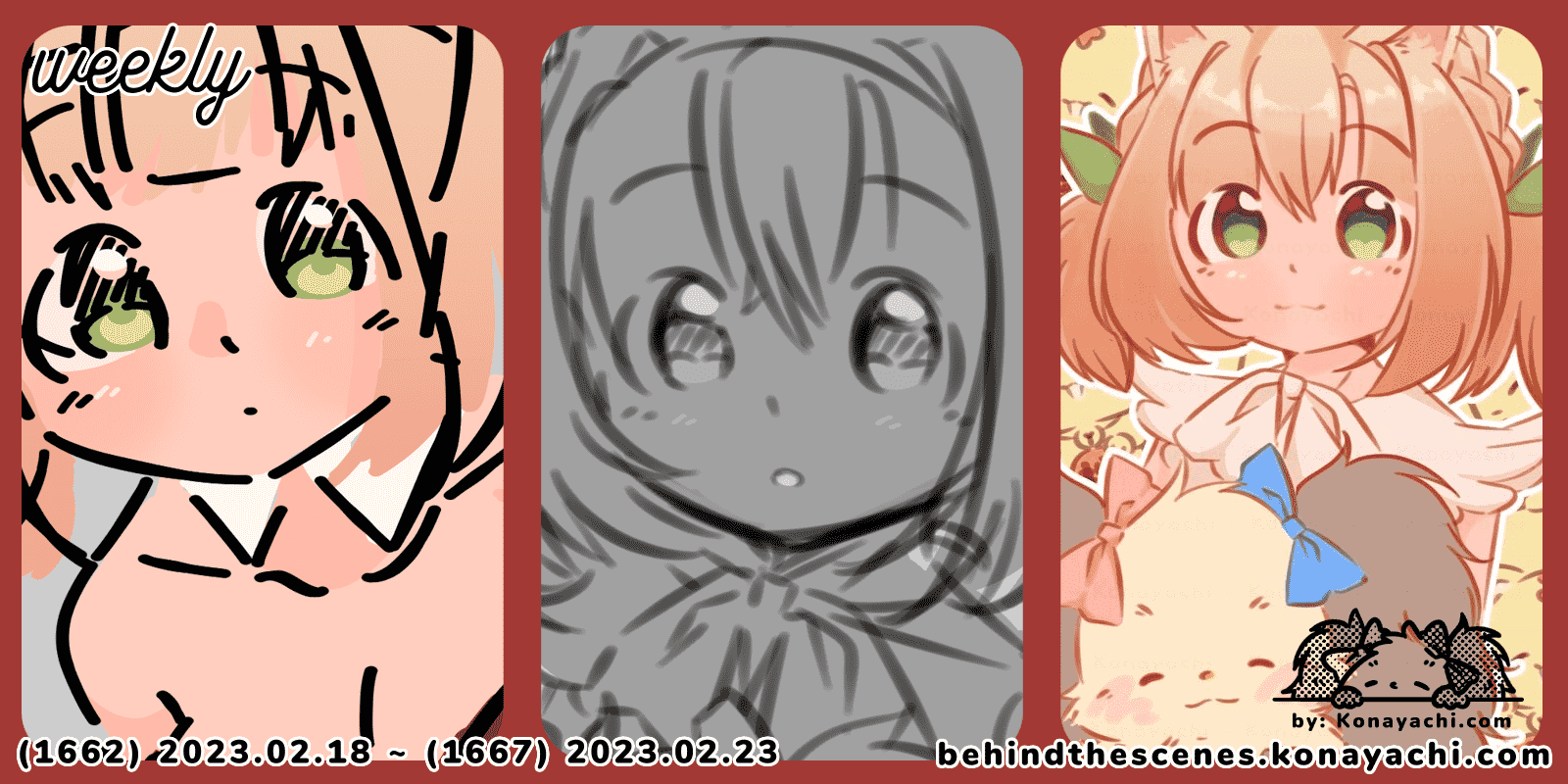 Hello everyone! We are on the eighth weekly summary of the year!
In the past 6 days I drew lots of Lena! 😊🌸 Lena reminds me of spring, and perhaps it is the way my mind wants to welcome warmer days already.
So, in the past week, I have done:
I finally finished the commissioned work! It was a fun work!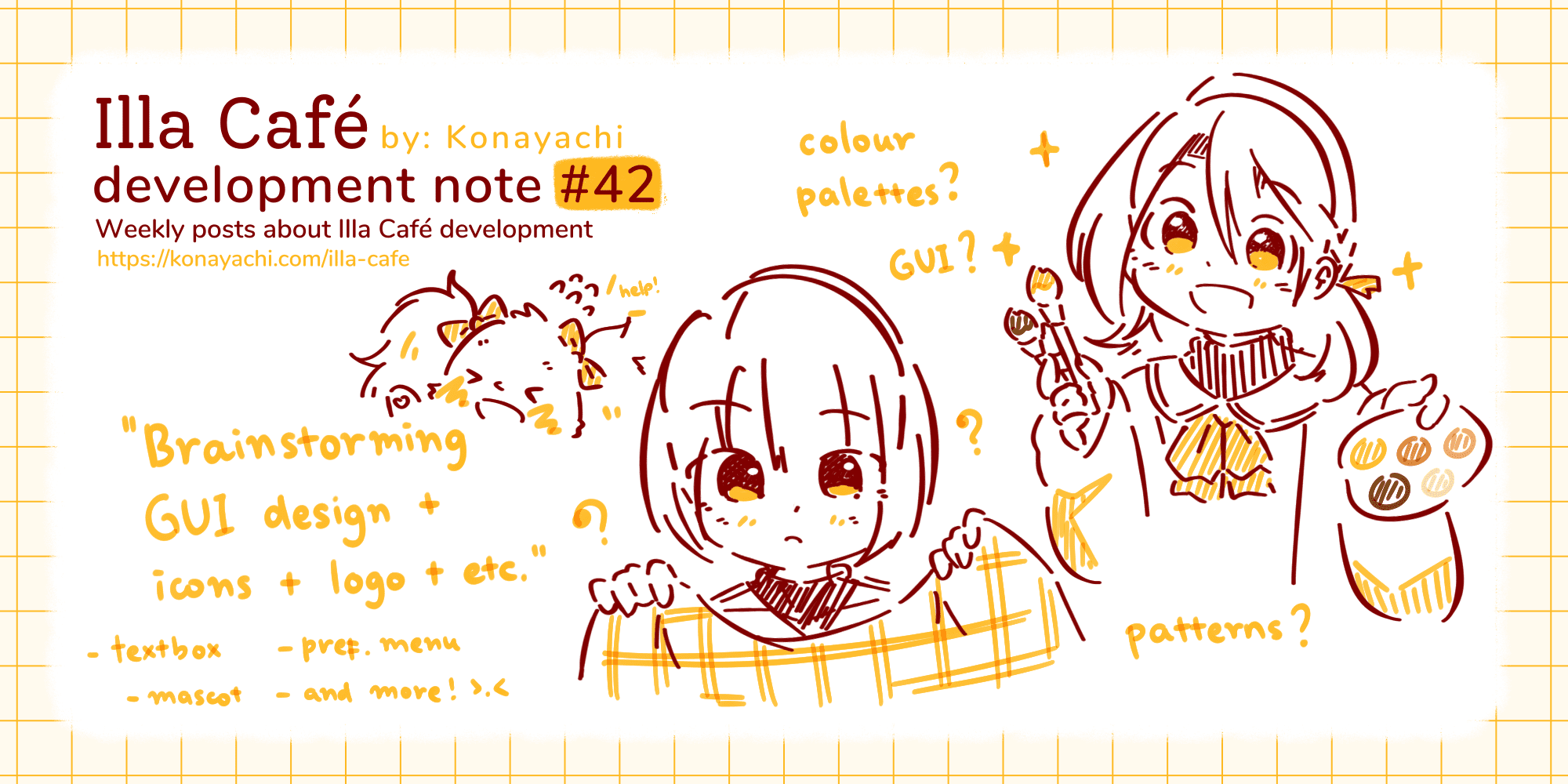 I tried to brainstorm Illa Cafe's GUI. There is a huge colour palette that I collected and some small GUI elements doodle.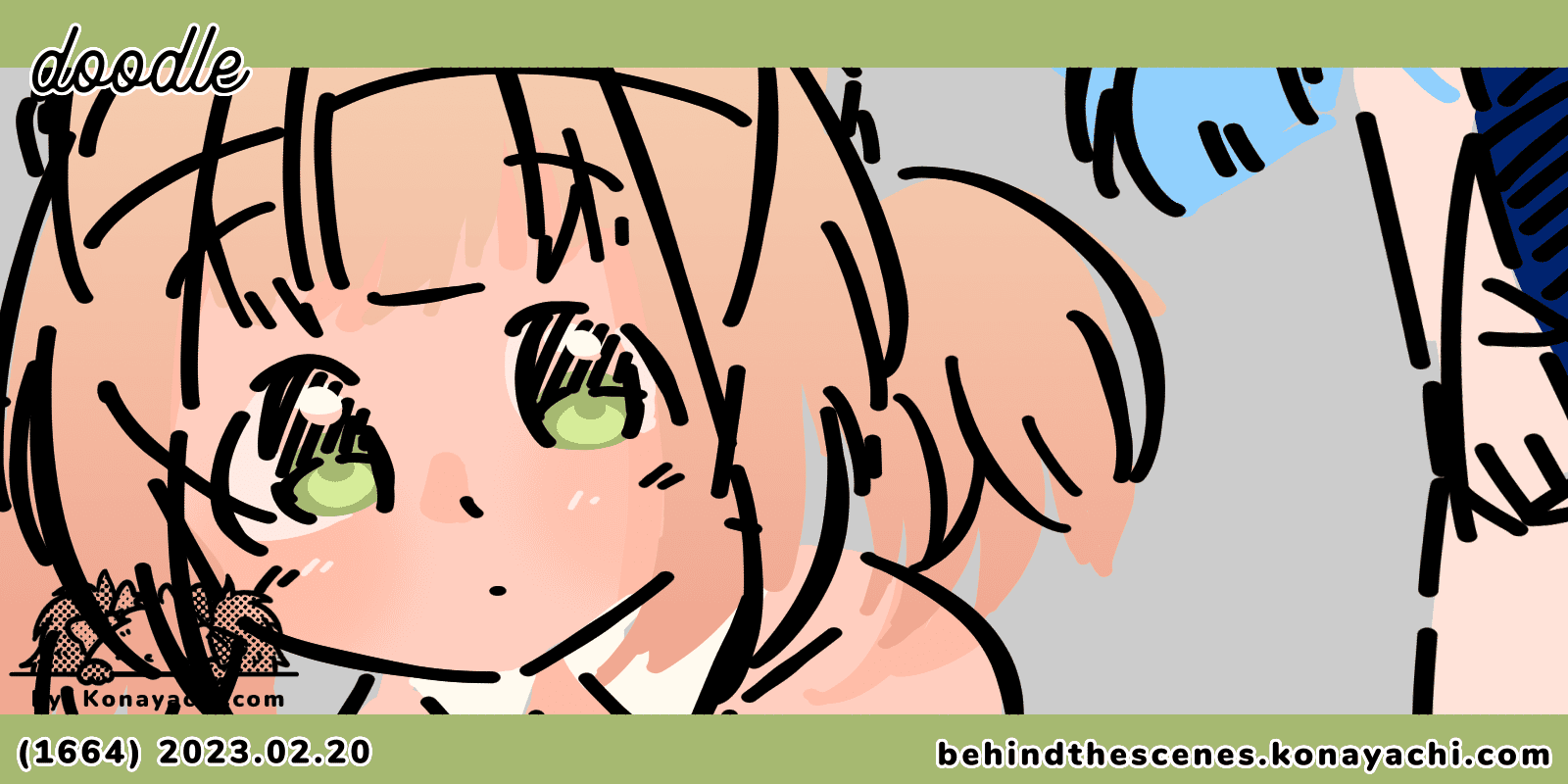 It was a quick doodle of Lena and Yuna in bunny suits.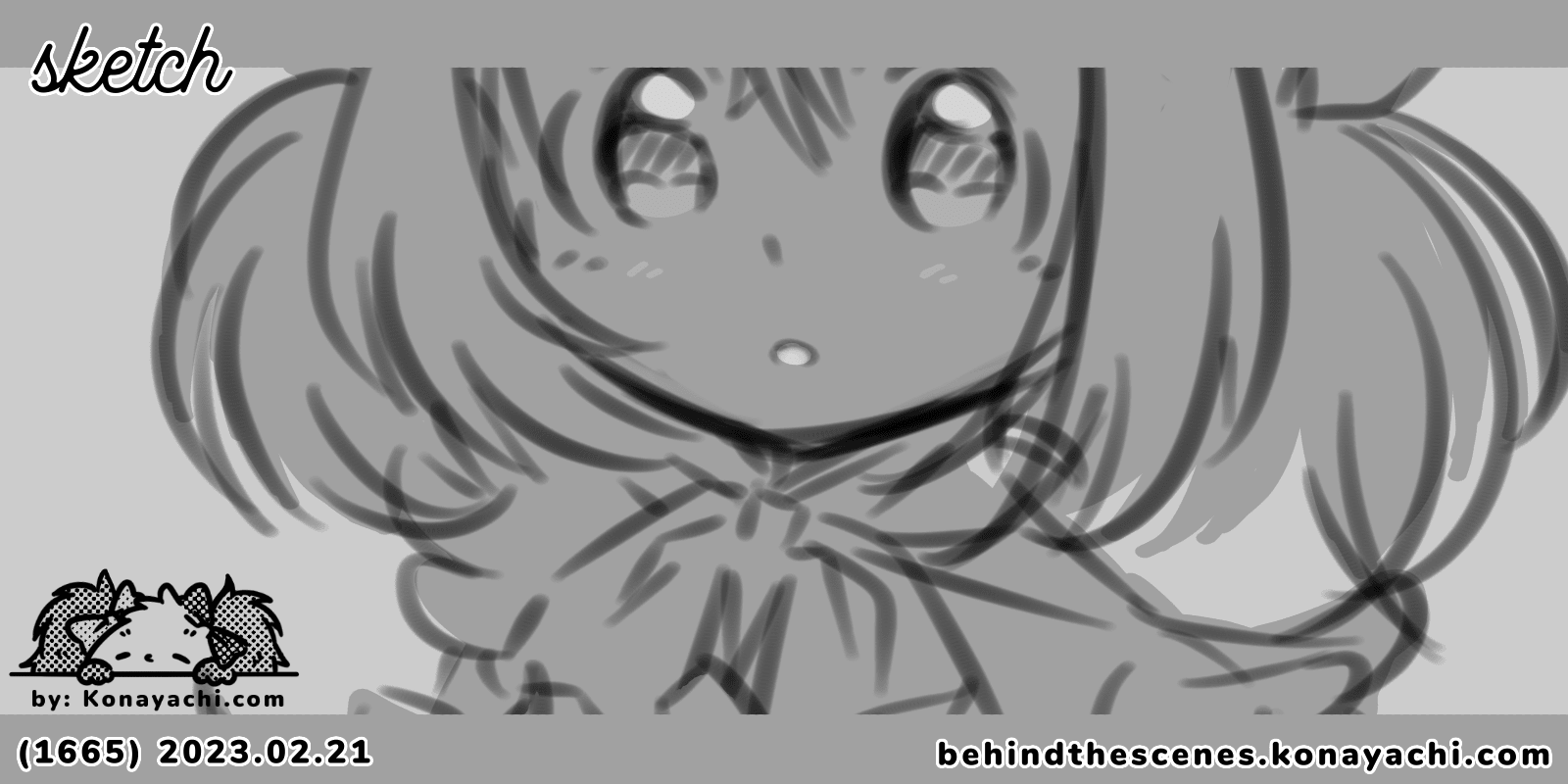 Another Lena doodle! This time I have "Cats Day" in mind - which funnily, there are no cats in this illustration.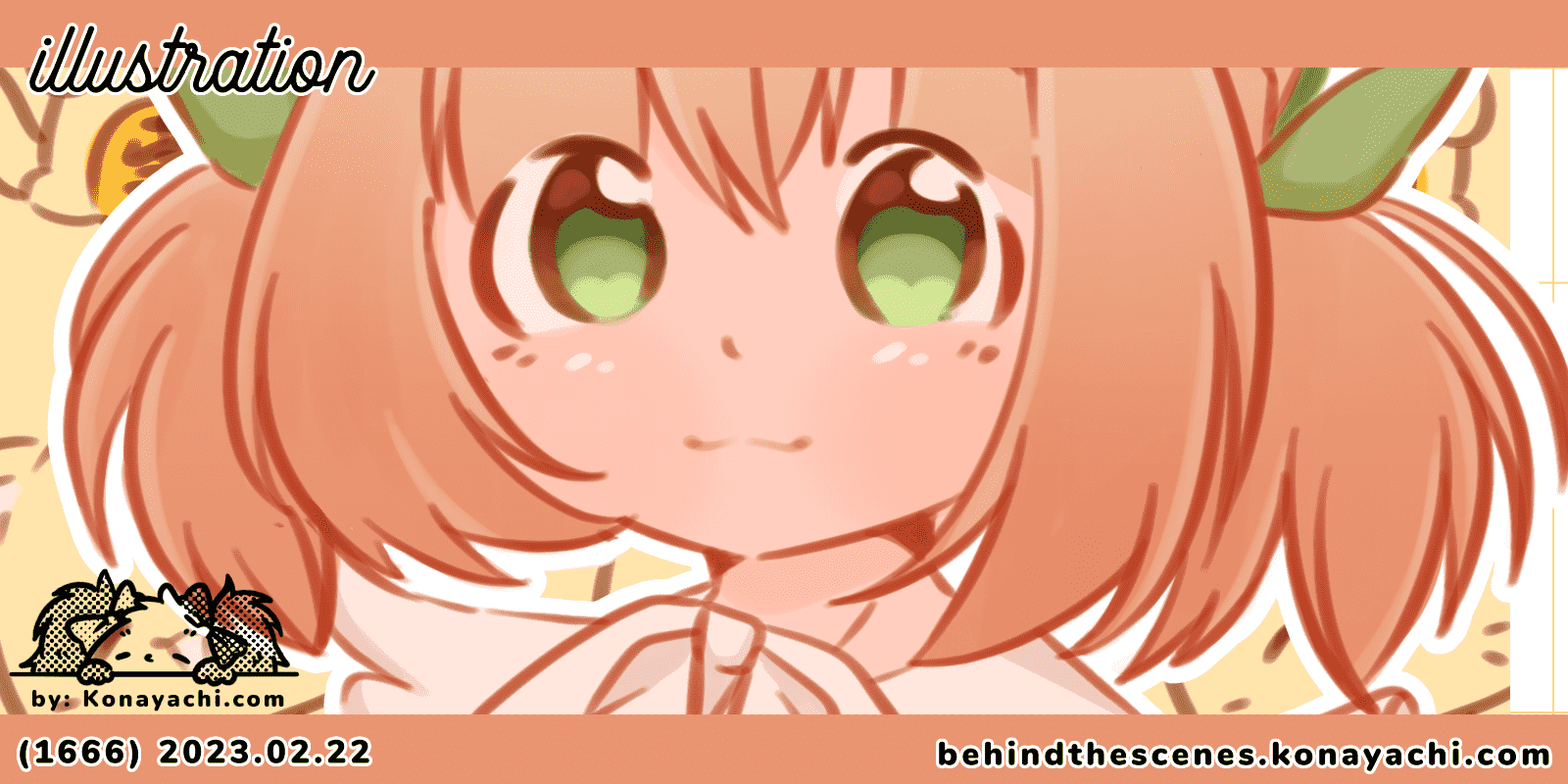 Made an attempt of a pun Lenya (Le-meow) and Kitty for this illustration on "Cats Day"! A low-res version of this illust is made public on this day too: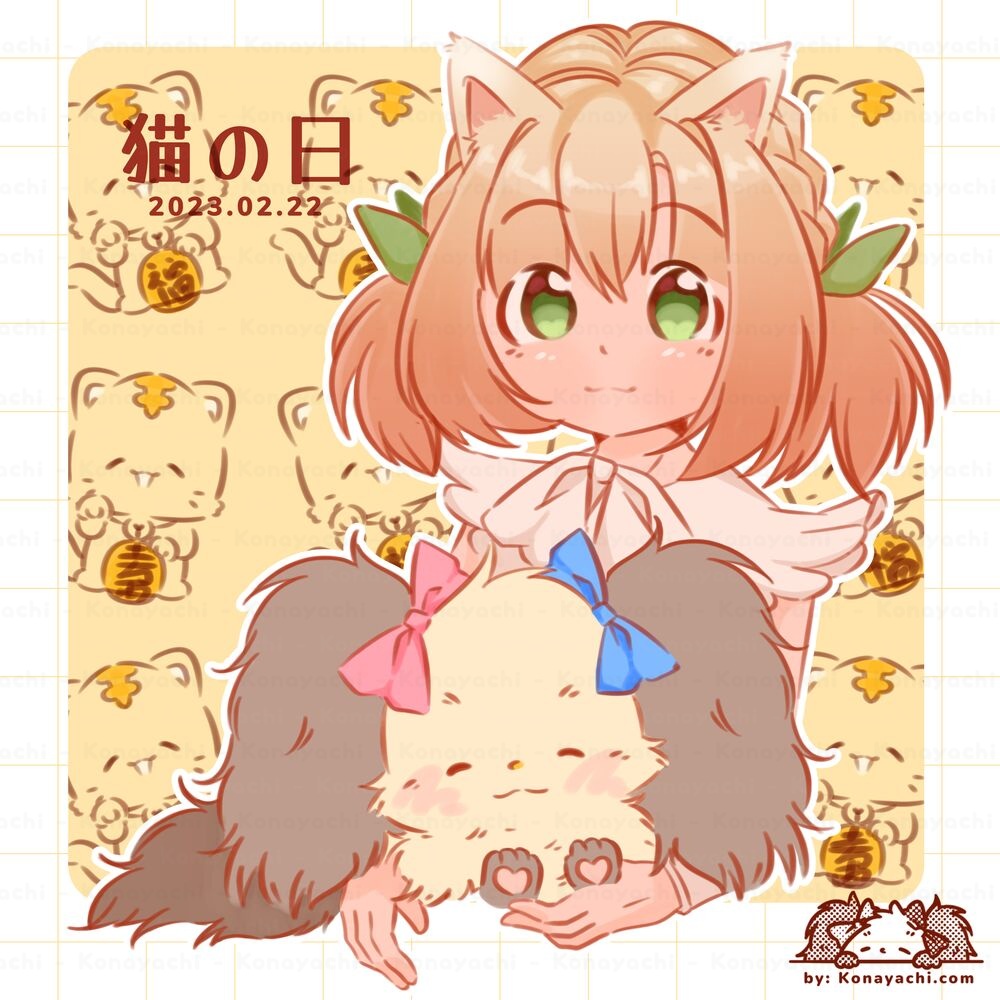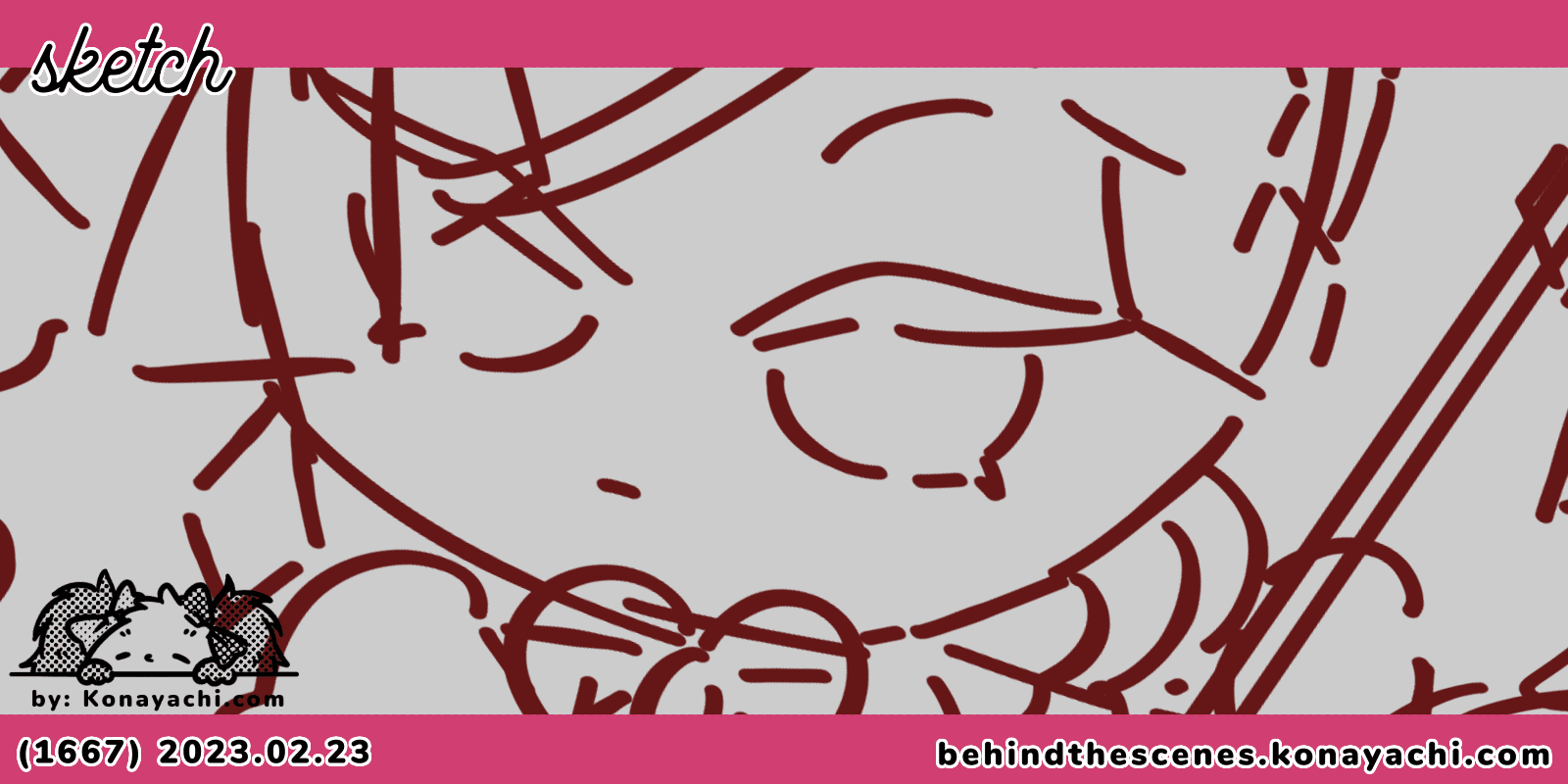 A new CROB fanart that I tried to do. I liked this costume of Bluelily (I couldn't get it sob sob) and I wanted to do a quick illustration of this costume before the month ends.
Overall, this week there are many new experiments that I tried. I modified my main brushes a little bit (the angle and the density) to try new ways of painting. Because of my old laptop's limitation, I'm only able to make very low-res drawings without the lagging issue. I hope it won't be very long until I return to my regular laptop! >.<
Let's have a good weekend!
- Konayachi