Weekly Summary 2023/06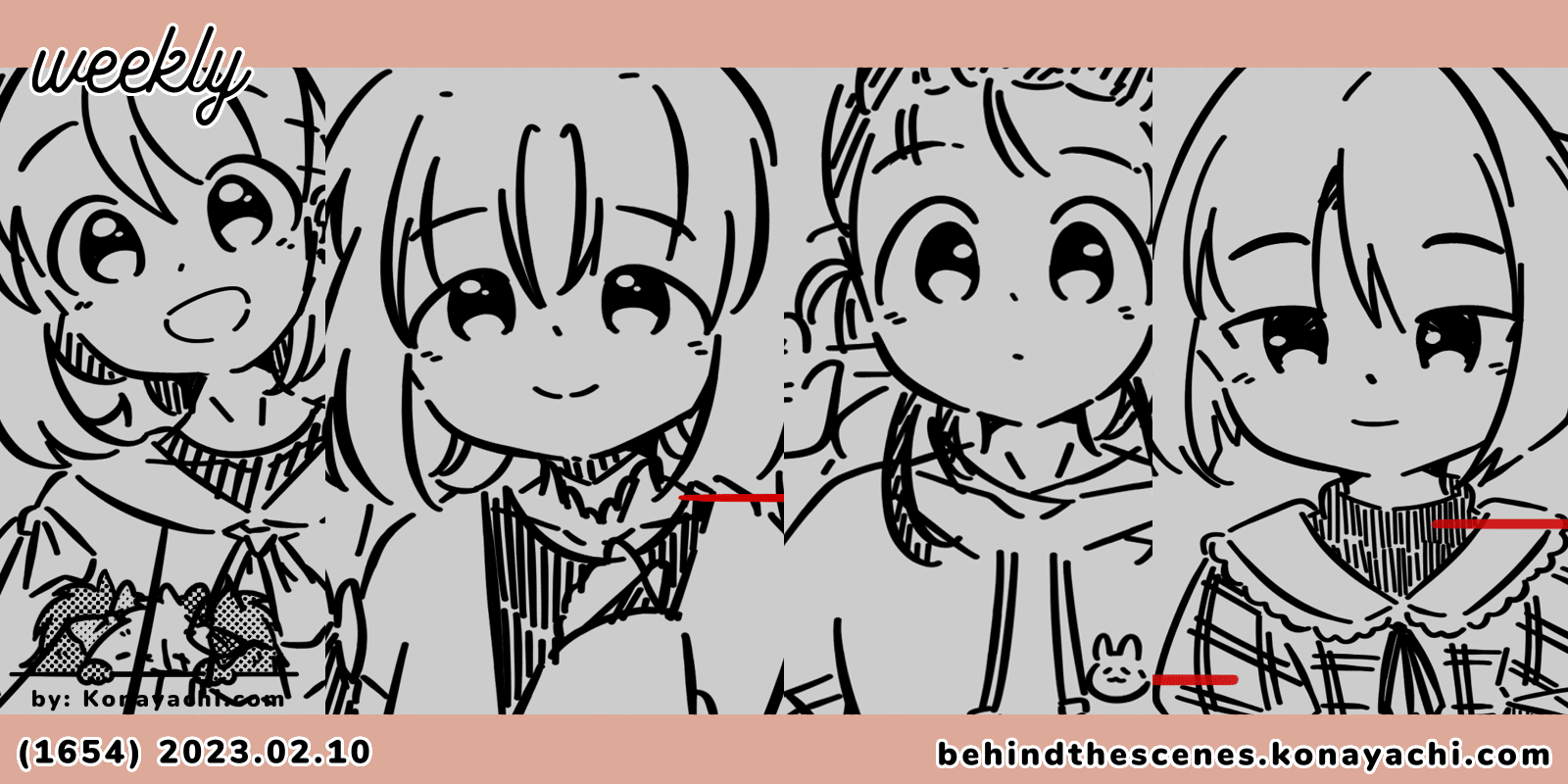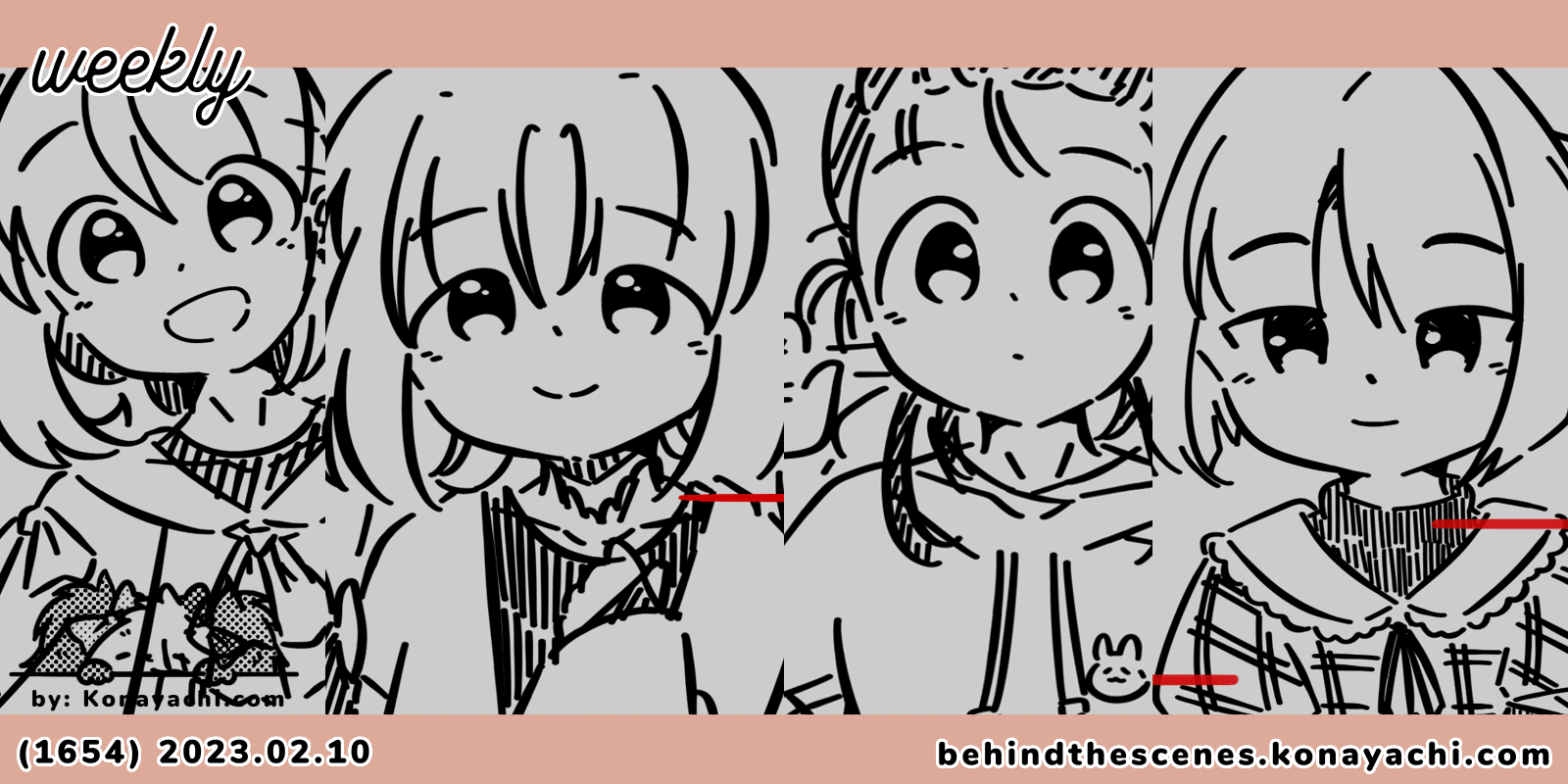 Hello everyone! Welcome to another weekly summary~
I refined the outfits of Illa Cafe staffs this week and they made me happy!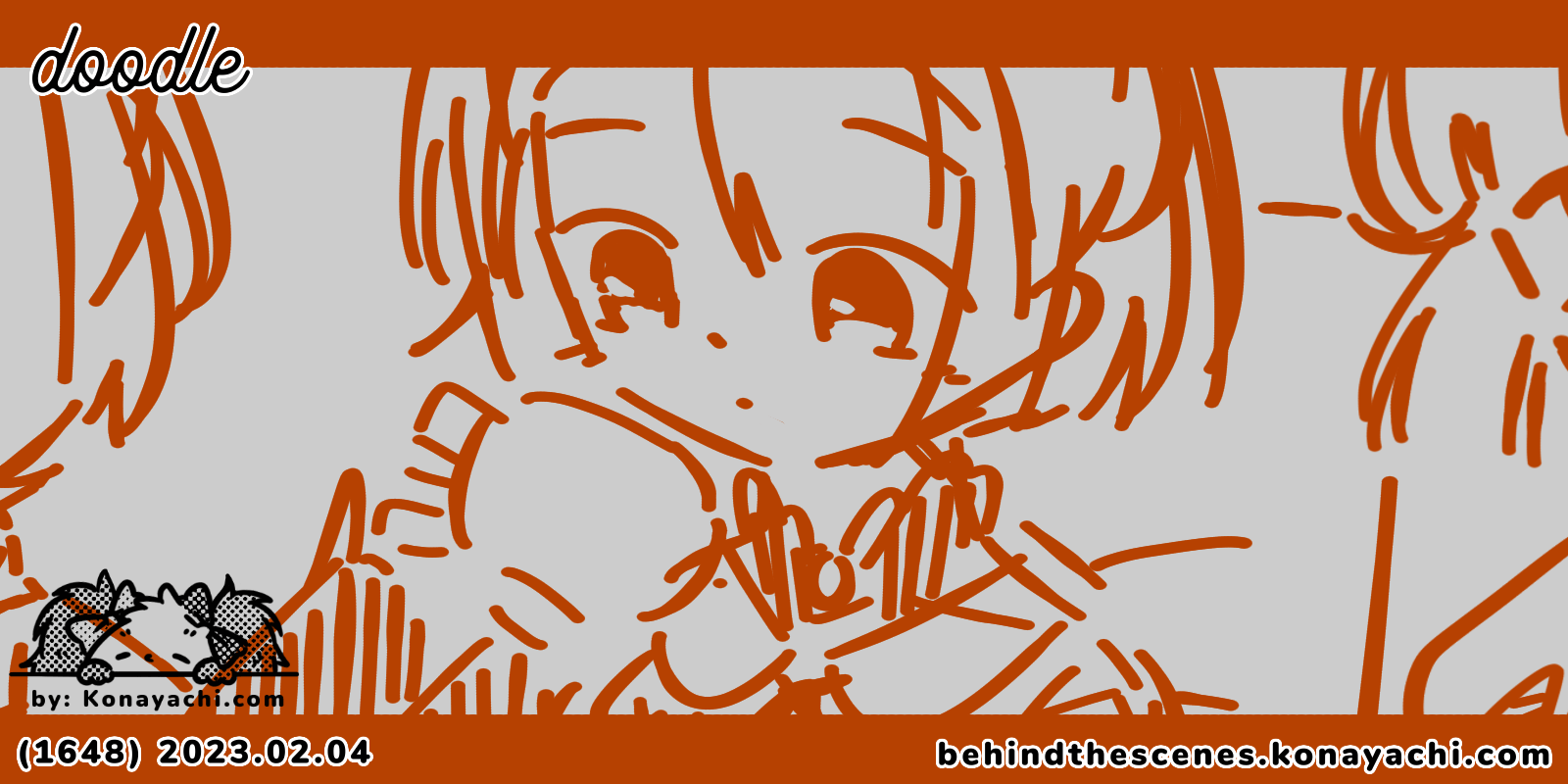 It is Ellie's doodle, made as doodles set from last week's batch!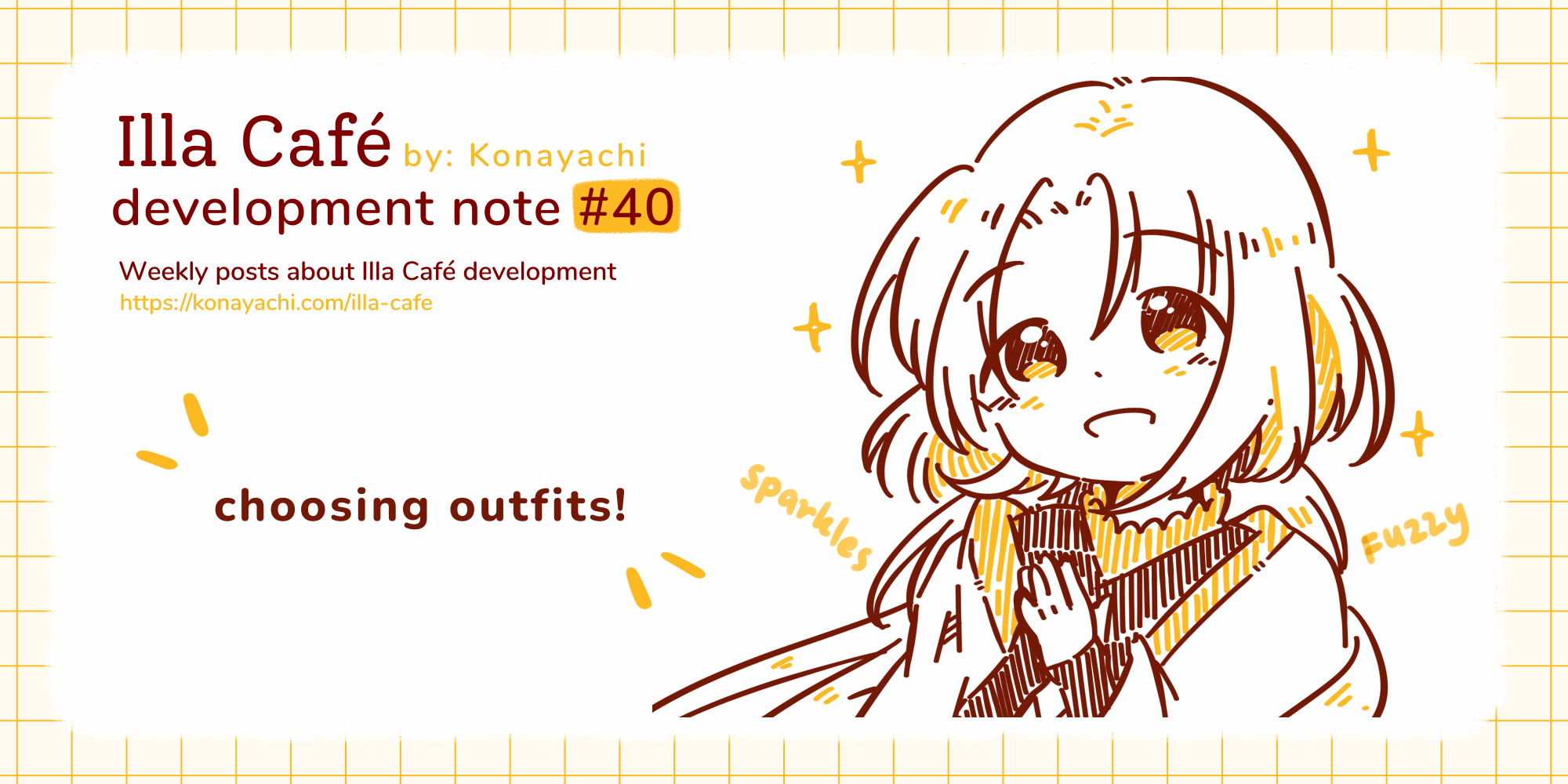 I summarised my outfits work in this post, although I refined the details of the outfits deeper in this week!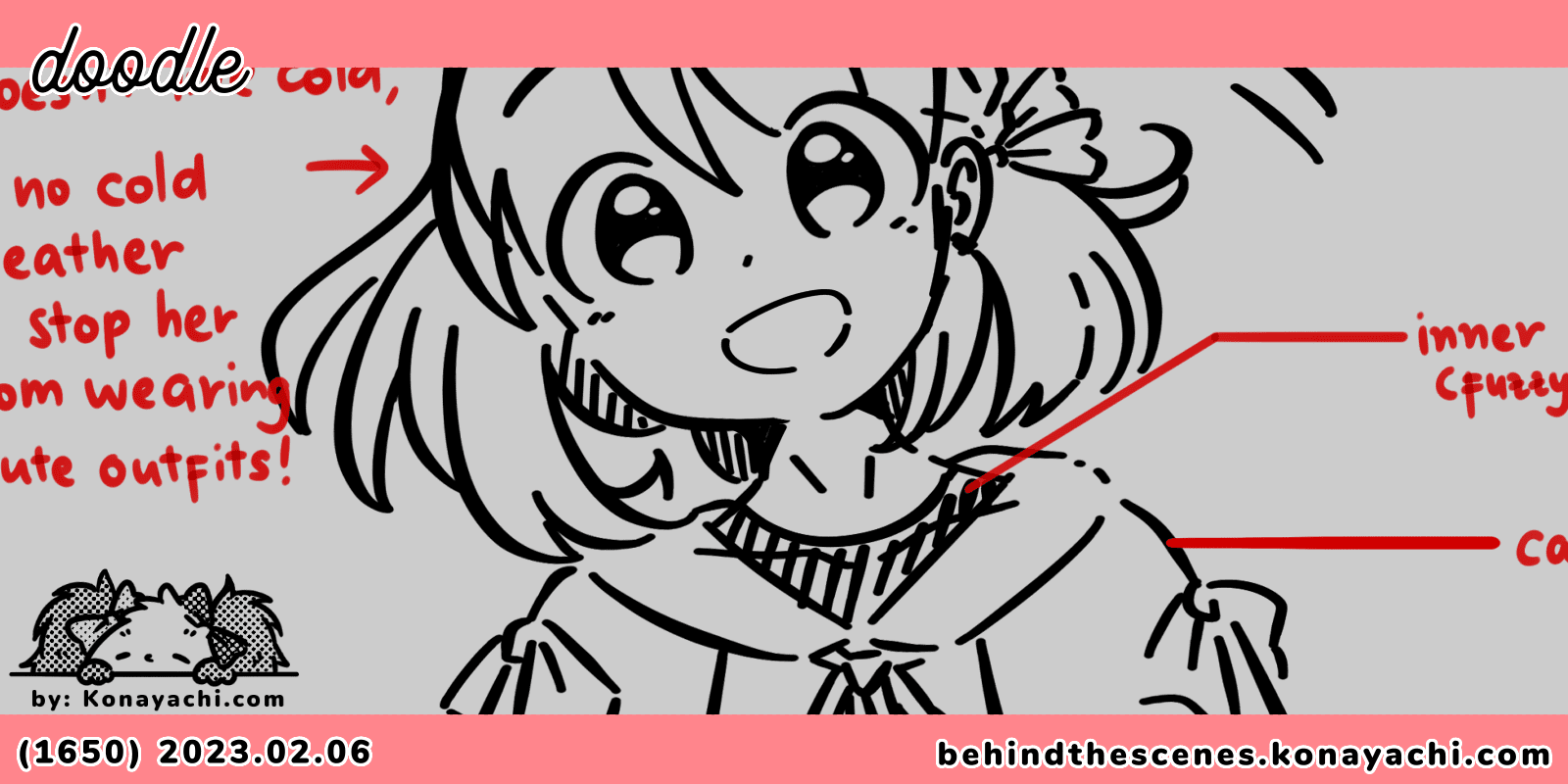 Chika's winter outfit is here! Lots of ribbons and cute laces.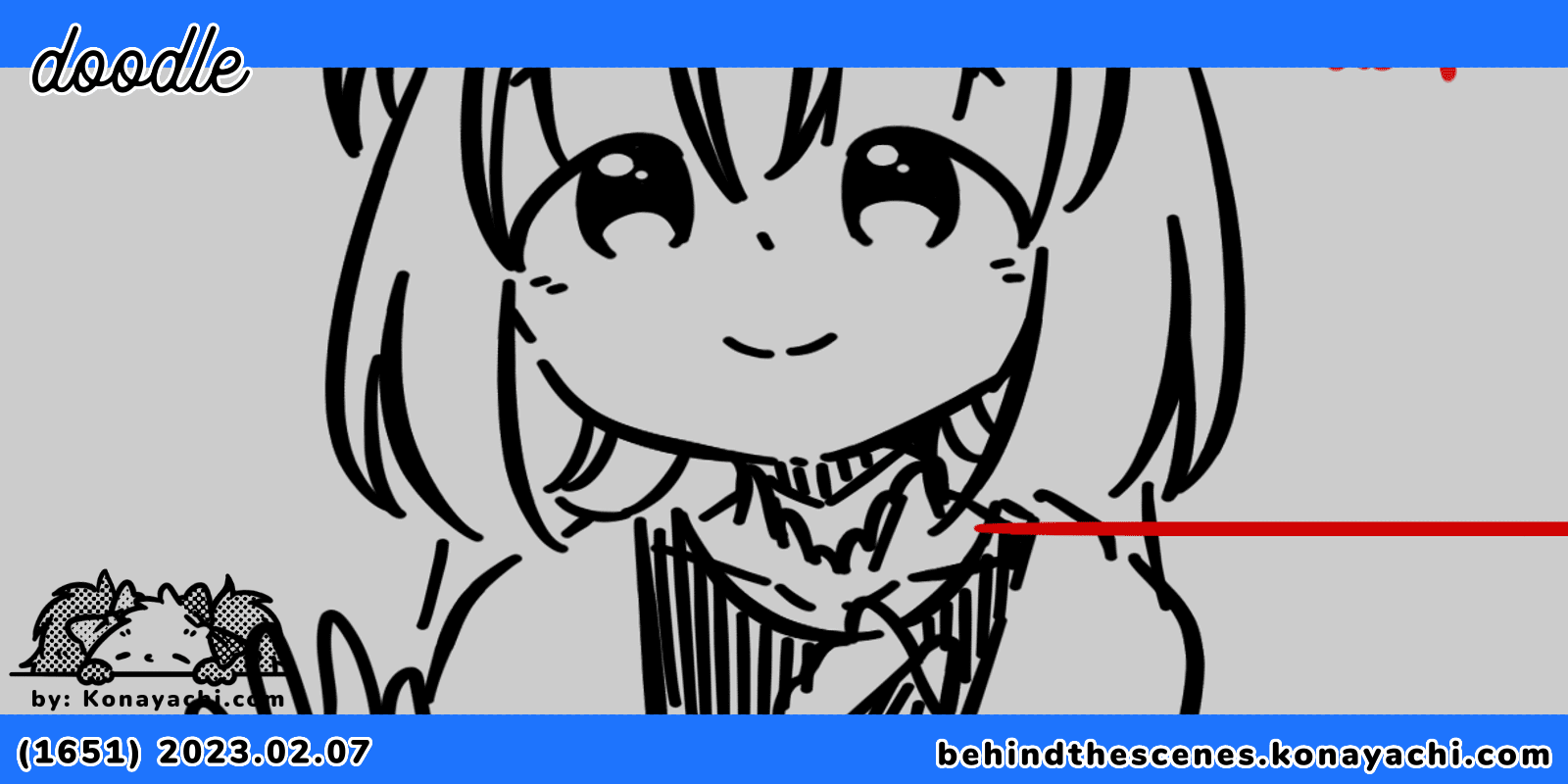 Sumi's outfit winter is with lots of layers, very comfy looking!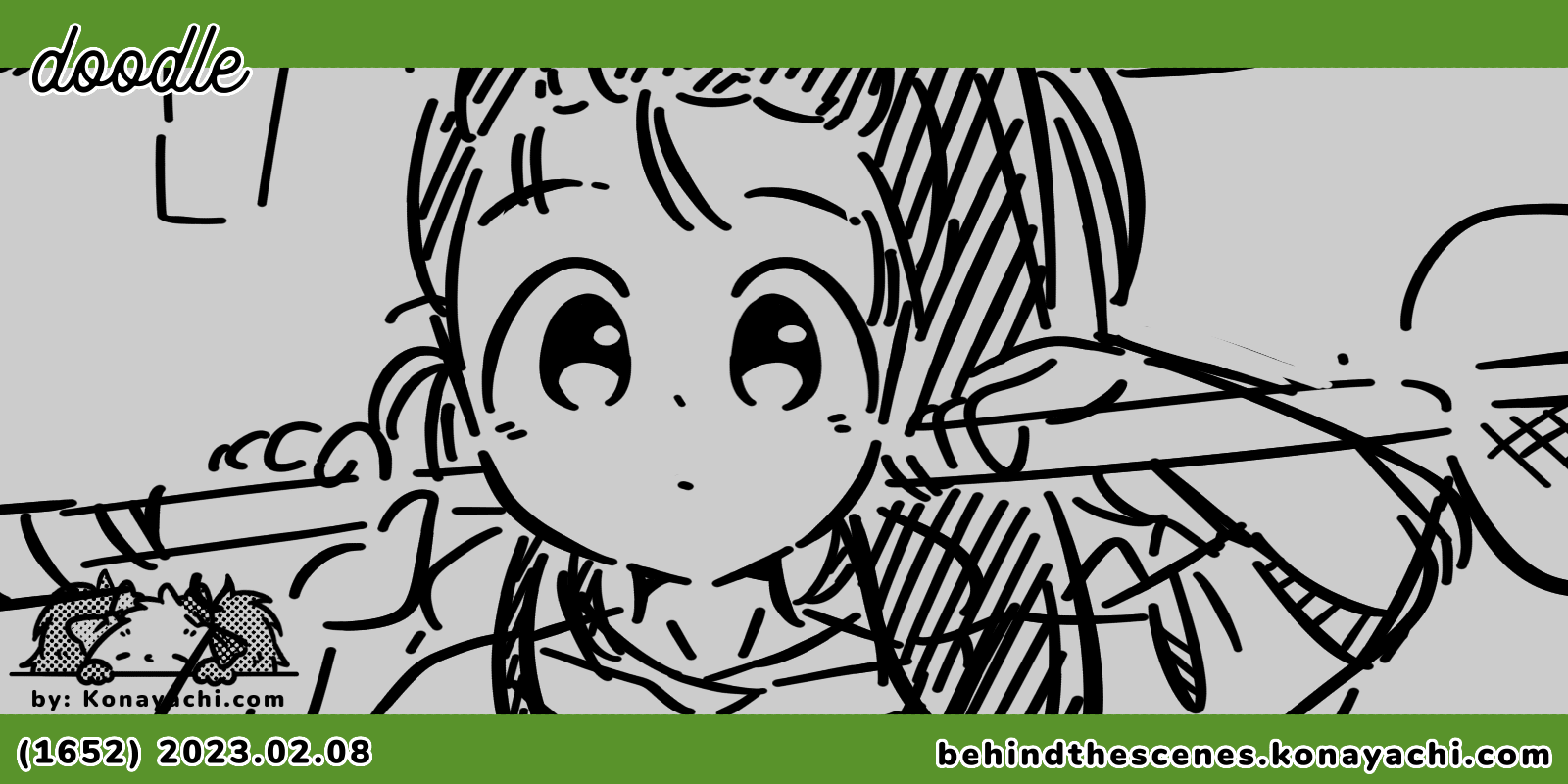 Lulu's outfit winter is very casual and fits her very well! She's fine with the cold winter so she has less worry about layering.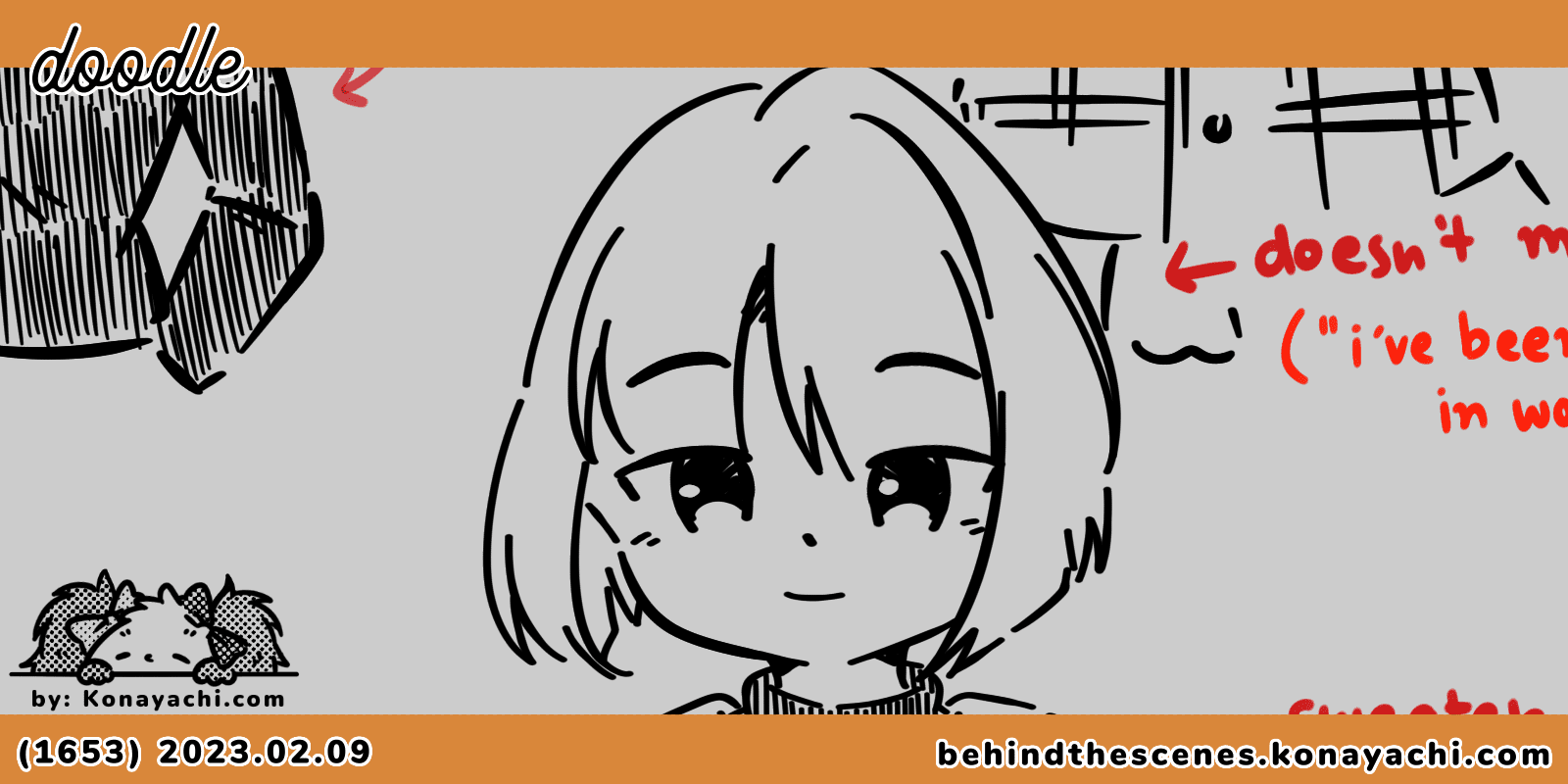 Ellie's winter outfit is very stylish. Nicely layered with good patterns!
Making female outfits are so fun! I will make Julien and Ted winter outfits next. I'll be looking at k-drama stylish winter coats as inspirations haha!
I also have been going through the script I finished some time ago and started cleaning up some unnecessary dialogues. At the same time, I'm going over through the chapters and continuing the storyboards. ✨
Thank you everyone for joining Behind the Scenes this week! I hope your weekend will be enjoyable and let's do our best again!
- Konayachi