Weekly Summary 2023/04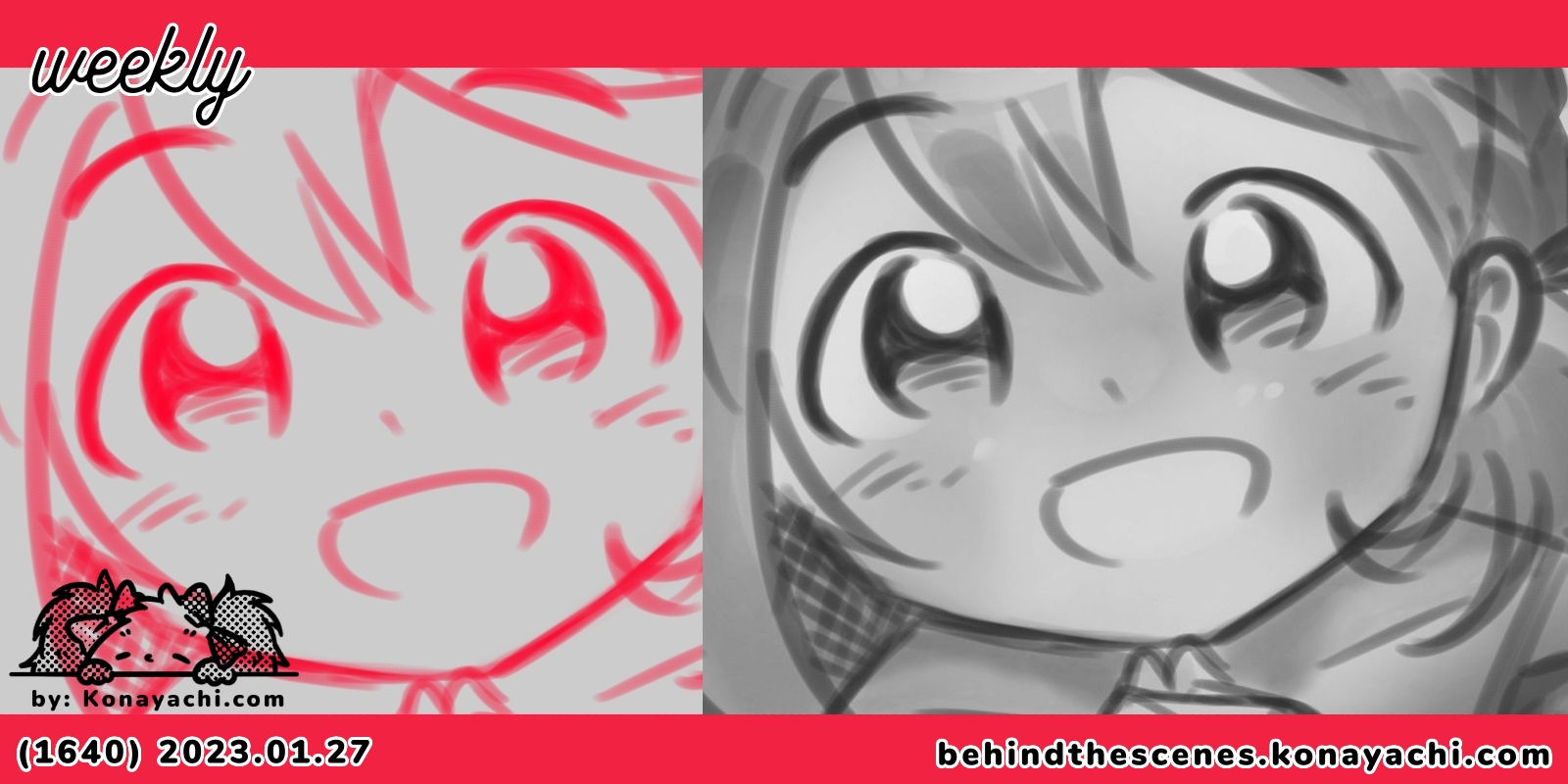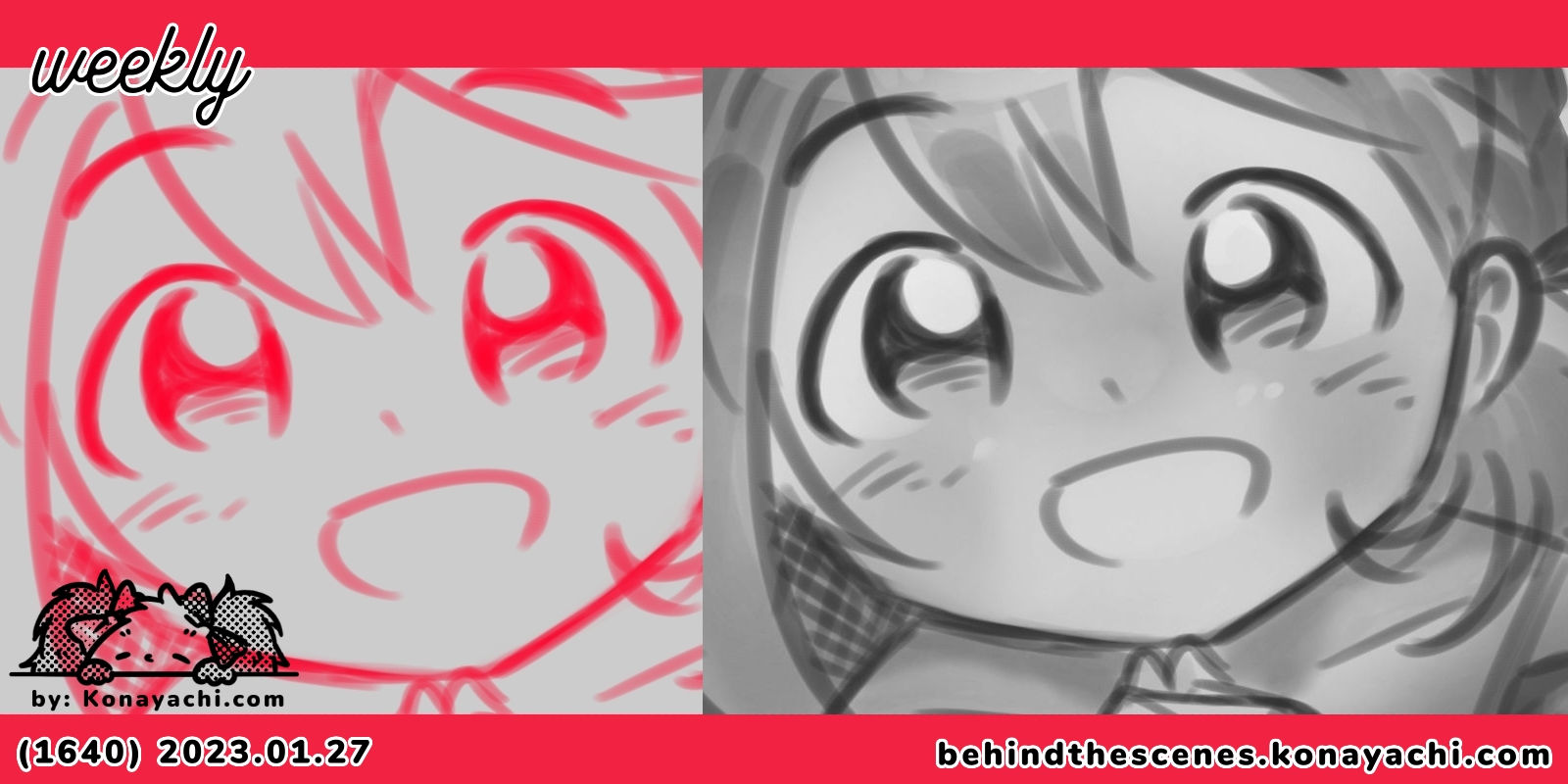 Hello! We are now on the fourth weekly summary of the year! ⭐
This week, I'm doing more experiments in sketches. I didn't finish any full illustration because I channeled my energy in wrapping up the final part in writing Illa Café. It almost finishes! I'm very excited! 🥹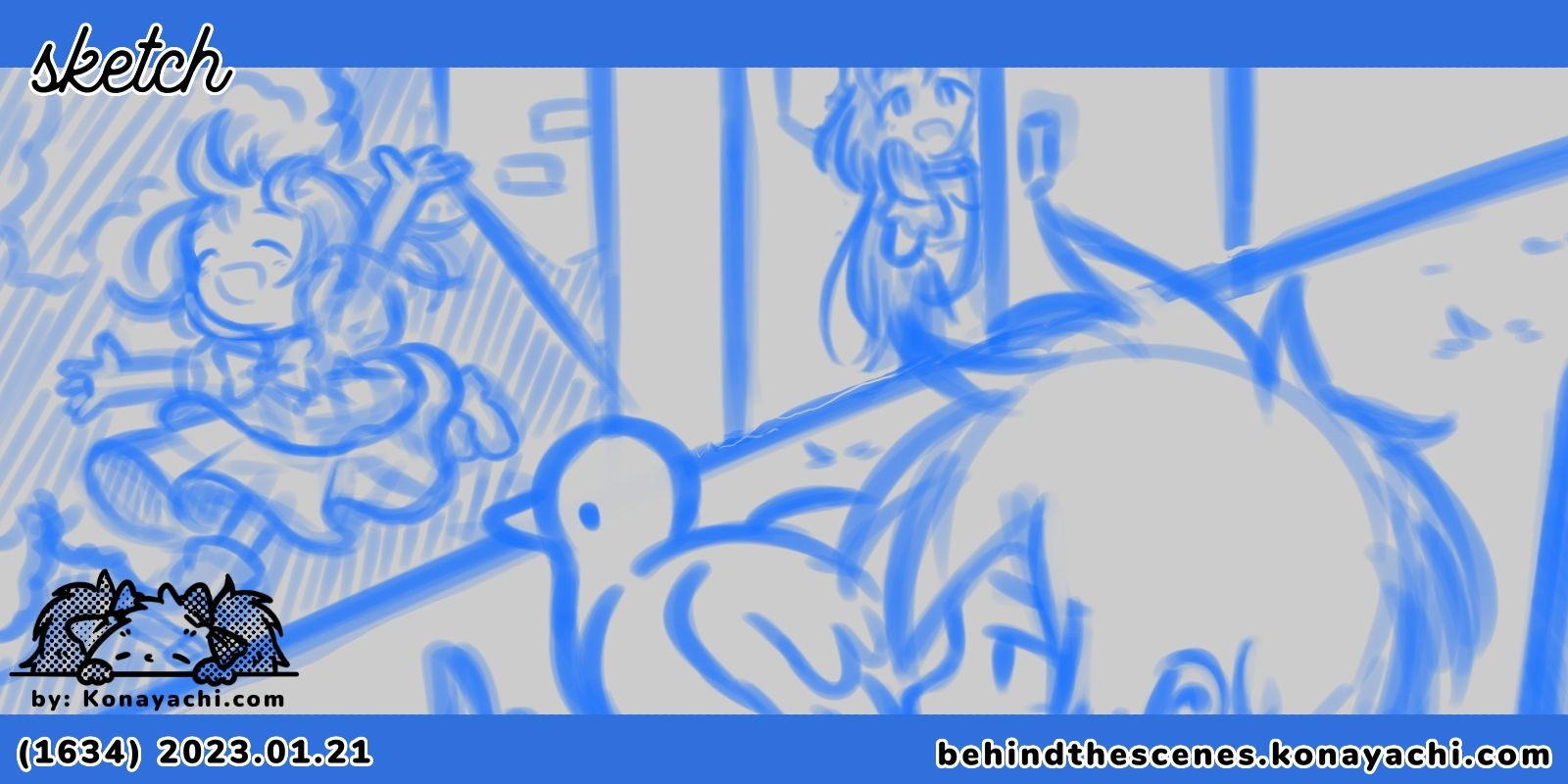 This was an impulsive sketch! I wanted something more freestyle without restriction, so I sketched this while listening to some old 2010 songs (I cannot believe I call 2010 songs 'old' 😭). While it ends up being a fun illustration, I cannot help but to be disturbed at the perspective errors and other issues. I will pick this sketch again one day to fix the errors and render it. One day.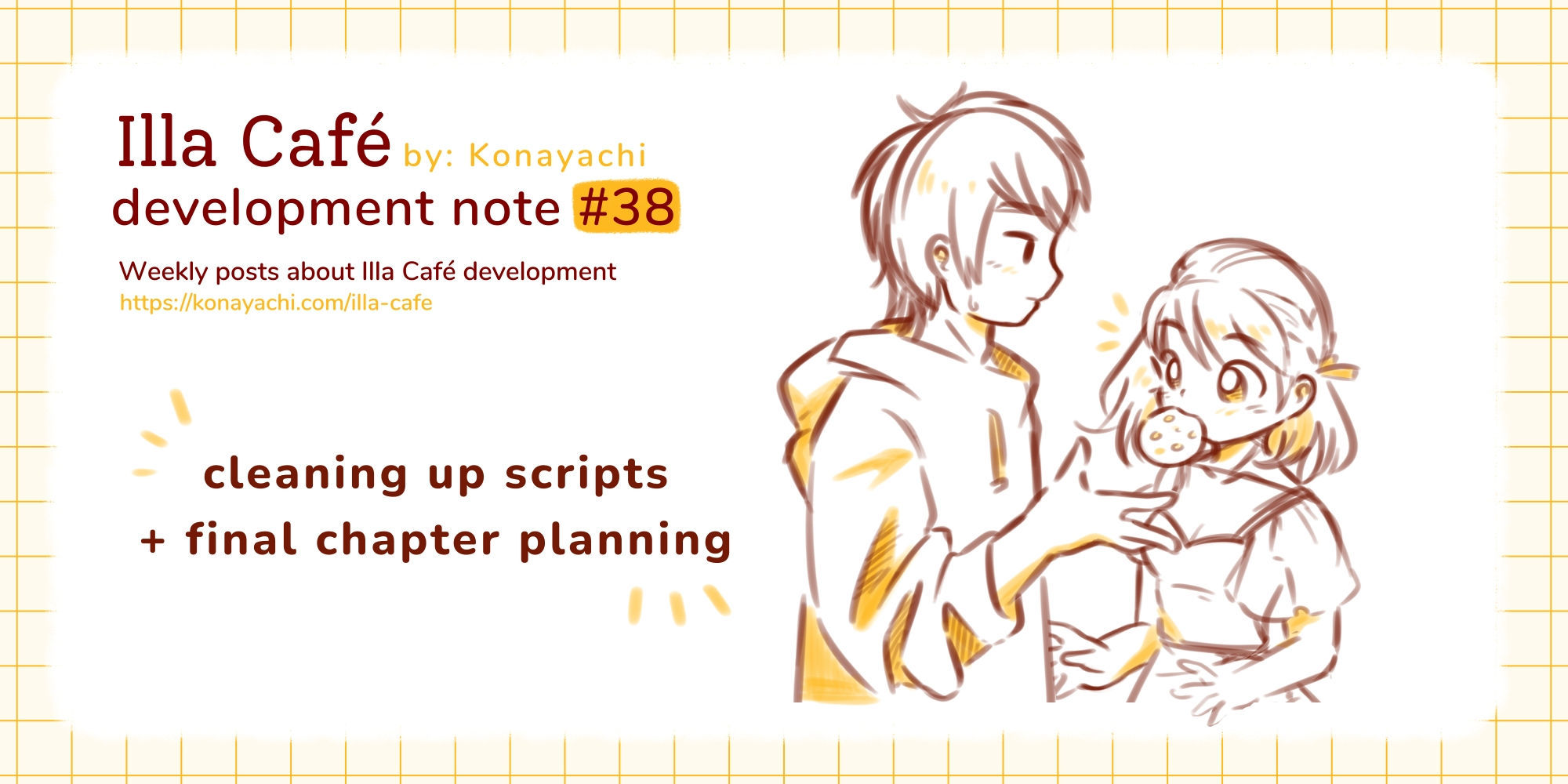 I'm reaching the final part of writing! It took me a few months to write the entirity of Illa Café volume 1, I'm a little bit ashamed at my writing speed, but at the same time I'm giving myself a pat in the back for holding on this far (knowing how I am really bad in sticking on a project). So far it has been fun and I still enjoy the VN overall even after hundreds of times re-reading it. 💛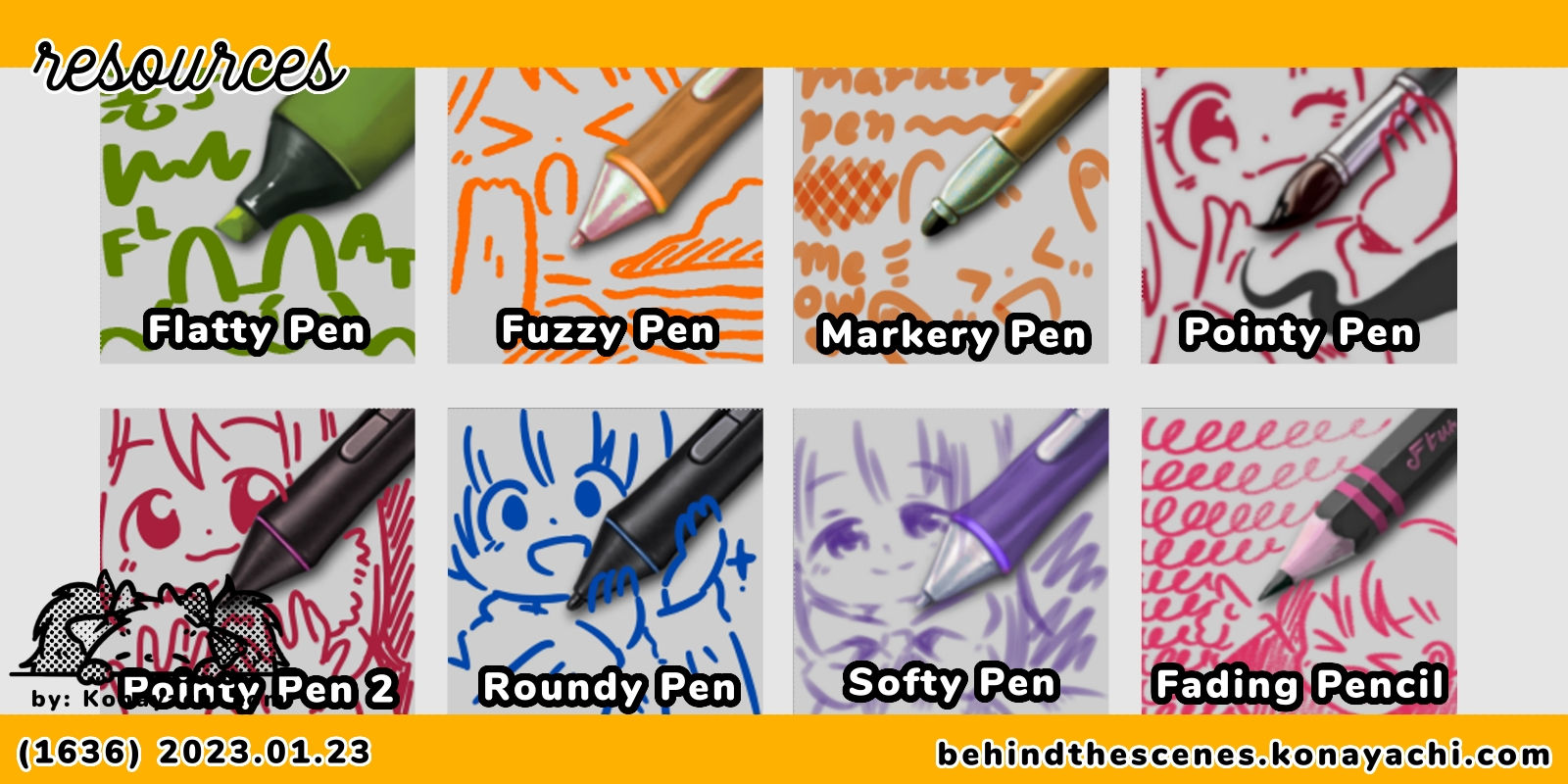 I impulsively (haha) released a Krita brush bundle for the first time. ✨ It was a very interesting experience, preparing the bundle, making the icons which serves to make them clear but at the same time it is personal enough for me to use it comfortably. I don't think I was doing it perfectly since I had a little bit too much liberty in drawing the icons; to the point that it may not be very helpful to some people. I apologise in advance and hopefully in the future I'm able to do better in this. 🙇‍♂️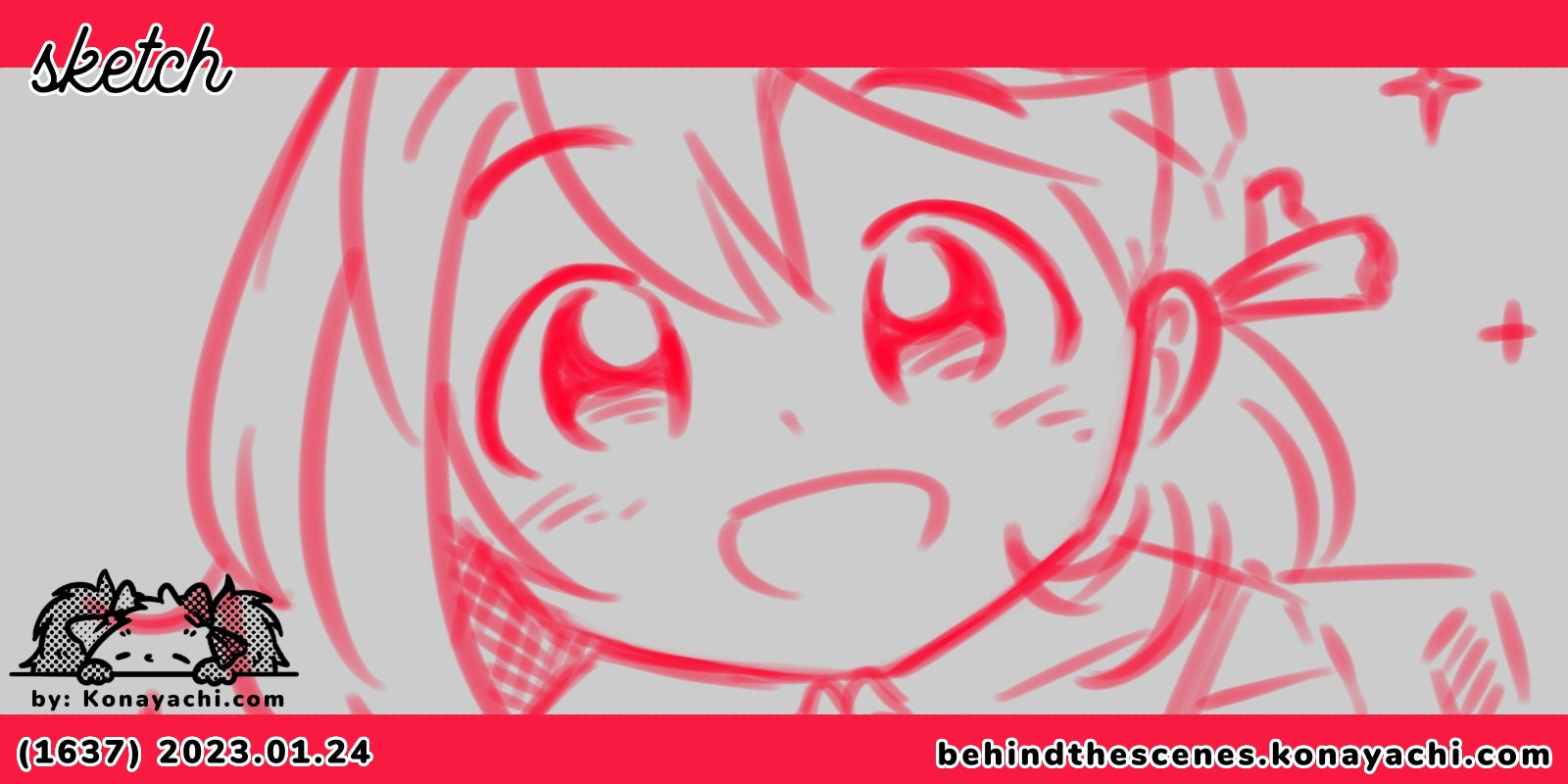 This is a sketch that I did to visualise one scene in Illa Café! It was done without much in mind, but I ended up loving the emotions and the dynamic of this sketch.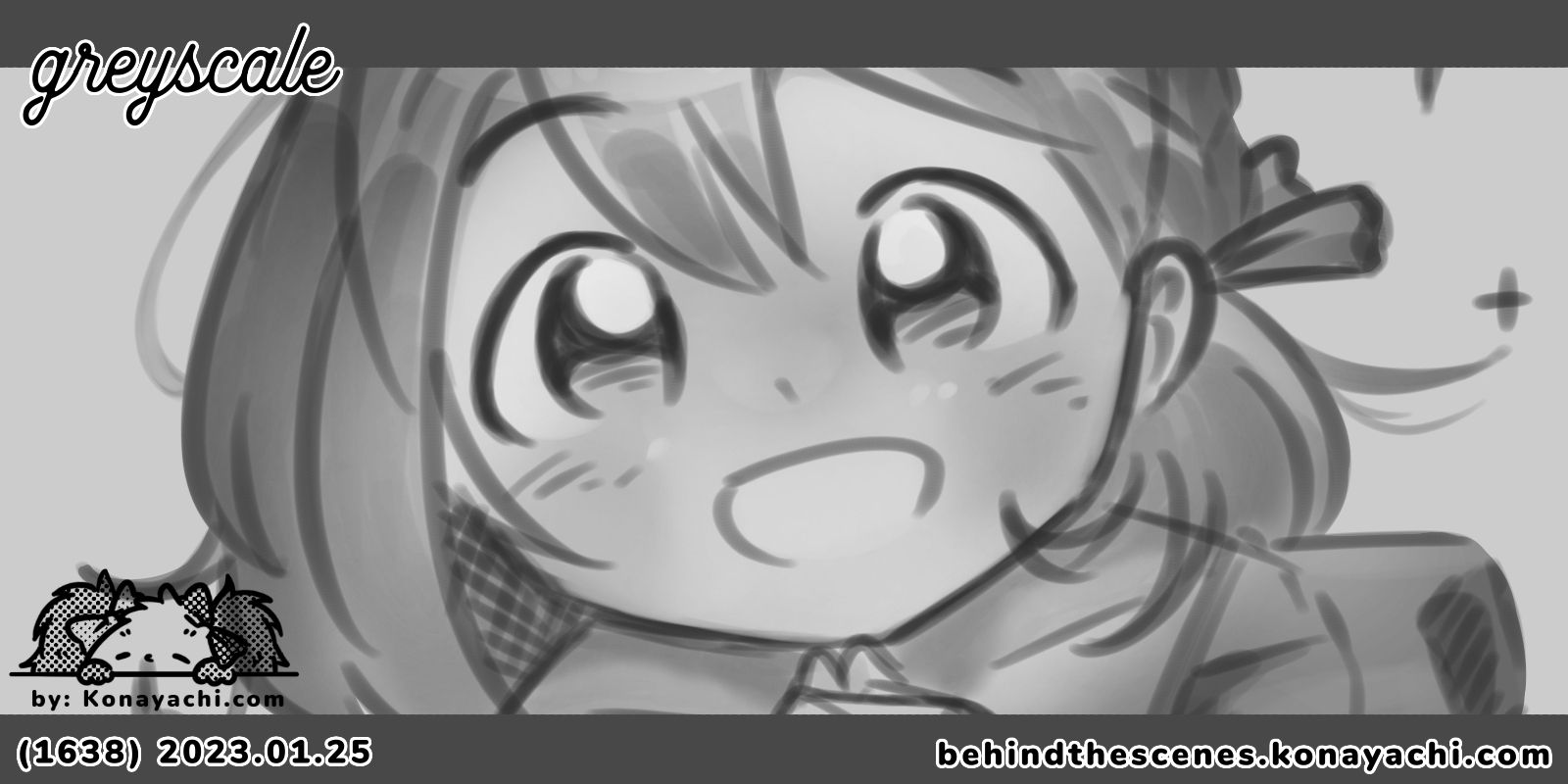 I painted greyscale on the sketch that I did previously to give them dimension and a little bit of life. It was fun! I always enjoy this process.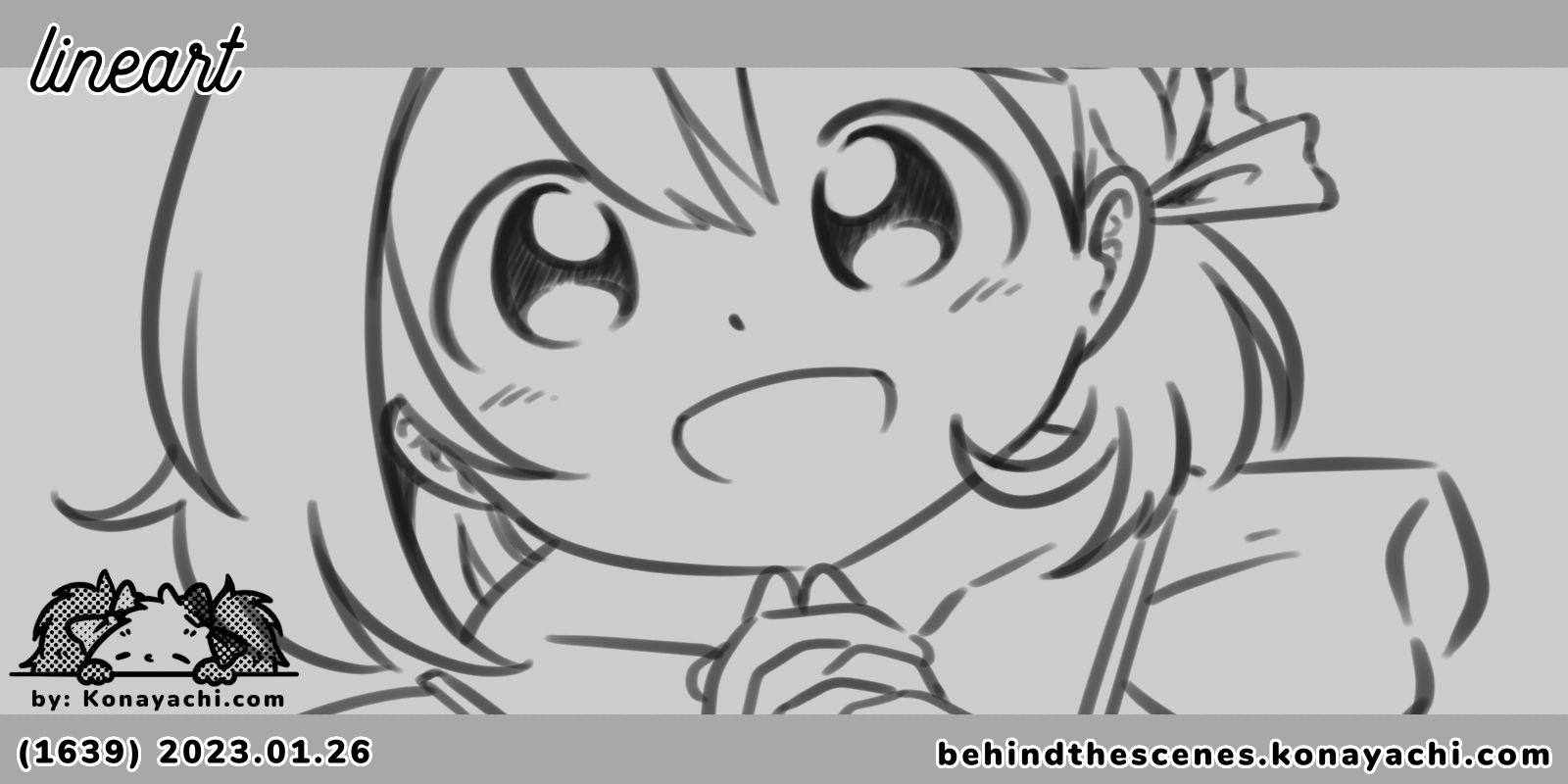 I get more attached to this sketch than I expected, so this time I decide I want to fully render it. Today I carefully do the lineart on top of the sketch, but still maintain the loose lines to keep the emotions and the flow of the sketch overall. It was fun! I think, almost every drawing step is fun for me haha!
In addition to the posts, recently I started to watch Marc Brunet's videos on his YouTube. I was especially intrigued on his methods in colouring digitally. They are brief but very interesting. I was very inspired and refreshed with the tips. I'm thankful for his videos, thank you! (I don't think he will ever read this but it is okay!)
It is a more chill week overall, since I did lots of sketches and I impulsively made a brush bundle. I was more focused in my VN development this time, and I'm glad that I was. 😀 Soon-ish I'll be doing art, art and more art for the VN and I hope I can do my best in it!
Thank you for everyone who joins me here in Behind the Scenes. Let's do our best next week as well! 🧡
- Konayachi